Wi-Fi Provider Global Eagle Files for Bankruptcy
Monday, August 3, 2020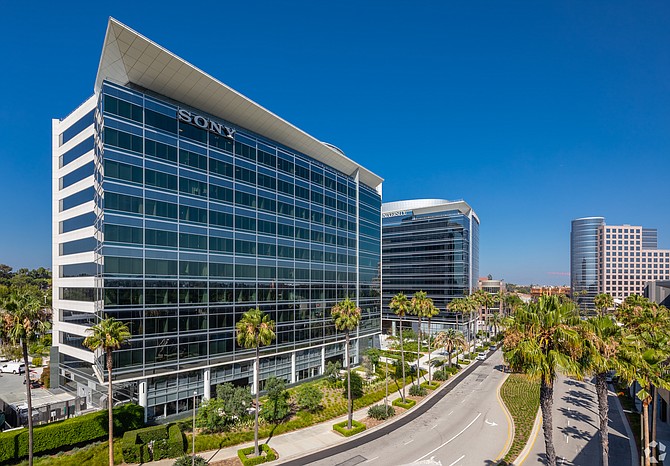 Westchester-based media and satellite Wi-Fi company Global Eagle Entertainment Inc. has filed for Chapter 11 bankruptcy protection.
A coalition of the company's major creditors have agreed to purchase nearly all of the heavily indebted business' assets for $675 million. According to Global Eagle, the transaction will reduce its total debt load by approximately $475 million.
The $675 million offer is a stalking horse bid, subject to higher offers by third parties. As is, the deal will leave existing stockholders without compensation following the bankruptcy, Global Eagle said in a recent investor FAQ.
Global Eagle's business, primarily servicing aircraft, cruise ships, ferries and yachts, has been devastated by the coronavirus pandemic.
The company had racked up nearly $1.1 billion in debt at the time of the bankruptcy announcement, compounded by already high leverage levels at the start of this year. It reported a loss of more than $153 million in its 2019 annual report.
Global Eagle intends to continue operating throughout the bankruptcy, according to the company, and said the process will have "no material impact on (our) global operations as the company continues to provide services to all of its customers in the ordinary course, before and after the transaction."
The company will finance ongoing operations through an $80 million debtor-in-possession loan provided by its creditors that the bankrupt business said "is expected to provide ample liquidity to support (our) operations during the sale process."
Global Eagle's leadership tried to strike an optimistic tone in a statement coinciding with the bankruptcy filing.
"We expect to emerge from this process with a stronger balance sheet, significantly reduced debt and substantial liquidity, well-positioned to continue supporting our global customers into the future," said Global Eagle Chief Executive Joshua Marks.
The company's main creditors echoed the rosy outlook, expressing confidence in its leadership team despite the bankruptcy.
"While (Global Eagle) reports that it has been impacted in recent months by Covid-19, we believe it benefits from a blue-chip customer base, industry-leading partnerships and an innovative platform built through years of strategic investments in technology," said Jeffrey Rosen, a managing director with Apollo Global Management Inc.'s credit business group.
For reprint and licensing requests for this article, CLICK HERE.