LABJ Insider
X Marks the Spot
Monday, August 3, 2020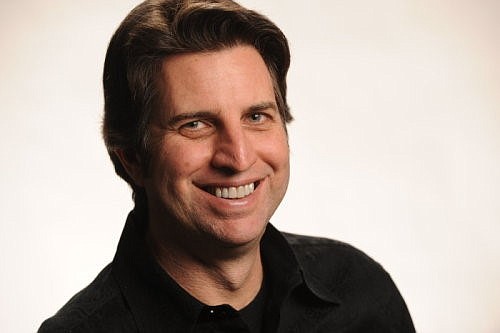 Now here's a talent competition that should be a considered must-watch.
XPrize, which for years has been blending entrepreneurial enthusiasm, improve-the-world initiatives and good old-fashioned cash rewards, has turned its attention to one of our most pressing problems: Covid-19 testing.
The Culver City-based nonprofit last week rolled out the $5 million XPrize Rapid Covid Testing competition. XPrize teamed with OpenCovidScreen, another nonprofit founded by scientists and business leaders, to launch the contest for a virus test that's easy, affordable and delivers results within 15 minutes.
Teams can compete in four testing categories: At Home, Point-of-Care, Distributed Lab and High-Throughput Lab.
The best ideas will then be put into the $50 million Covid Apollo Project, a sort of accelerator supported by RA Capital, Bain Capital and Perceptive Advisors, among others, to market and scale the concepts.
Health care providers such as Blue Shield of California and Anthem are also backing the effort.
While there are plenty of companies around Los Angeles and across the country that are chasing the Covid-testing brass ring, it never hurts to add a little more healthy competition into the mix.
Nothing goes back to "normal" — not work or school or events or any of the other things that drive a healthy and hearty economy — until we can get testing right.
So, here's to a contest with plenty of winners and no real losers.
• • •
Hope you were among the hundreds of attendees at the Business Journal's Black Business Matters webinar last week. Our latest digital event delivered as promised, with unique insights and memorable moments.
"We're dealing with a systemic issue, so there has to be a systemic response to it as well," said Gene Hale, chairman of the Greater Los Angeles African American Chamber of Commerce.
And Entertainment Studios founder Byron Allen touched on how important it is for any social justice efforts to be supported at the highest levels. "The top of the house has to make the commitment and say, '10% of our portfolio will be committed to the community.' … Until the top of the house makes that decision, nothing will change."
If you missed the event, you can watch a video recap anytime on labusinessjournal.com/BlackBusinessMatters.
For reprint and licensing requests for this article, CLICK HERE.