LA Tourism Selects Burke as CEO
Monday, August 3, 2020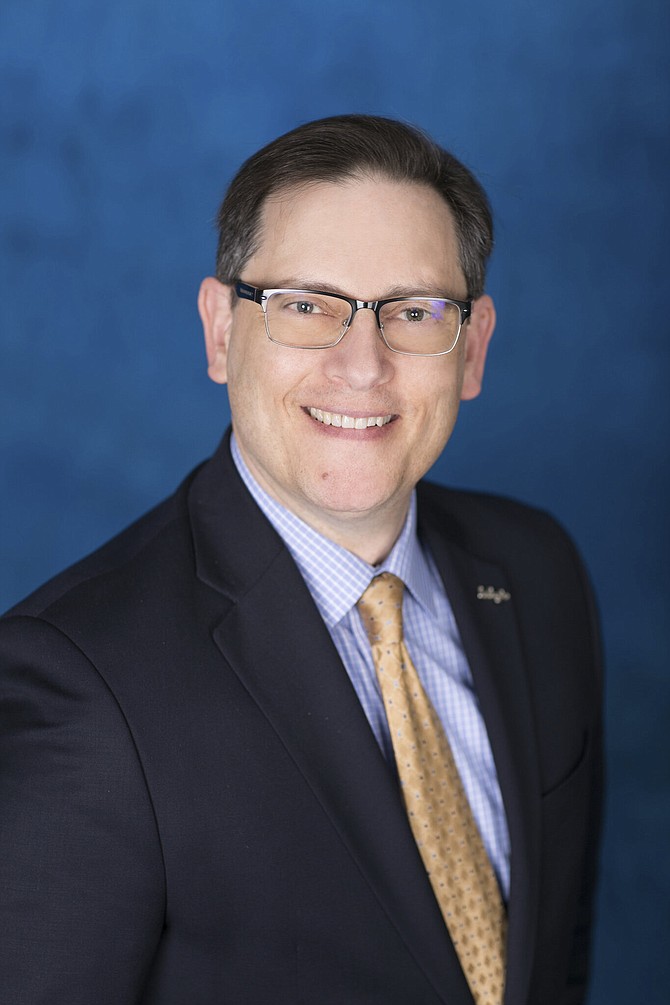 The Los Angeles Tourism and Convention Board named Adam Burke as its new president and chief executive, four months after he became interim president of the organization.
Burke succeeds Ernest Wooden Jr., who announced his retirement as CEO at L.A. Tourism in April.
L.A. Tourism, the official destination marketing organization for the City of L.A., made the announcement about Burke on Aug. 3.
Previously, Burke served as chief operating office and chief financial officer at L.A. Tourism. He has more than 25 years of experience in the tourism and marketing industries.
"I am incredibly grateful to our board of directors for the privilege of serving Los Angeles Tourism in this new capacity," Burke said in a statement. "Ernie Wooden built a world-class team during his tenure, and I look forward to continuing to work alongside our innovative team of destination experts as we navigate these truly unique circumstances."
Burke added that in the era of Covid-19, he would make safety a priority in his new role.
"Tourism is an absolutely vital part of the Los Angeles economy," Burke said, adding that he wants to "responsibly (get) Angelenos across our leisure and hospitality community back to work."
Prior to L.A. Tourism, Burke held executive positions at the Maui Academy of Performing Arts and Hilton Worldwide. In those roles, he oversaw branding, digital strategy and strategic partnerships within the travel, financial services and retail sectors.
Burke holds affiliations with the U.S. Travel and Tourism Advisory Board, the Global Leadership Committee of Destinations International and the Los Angeles Sports & Entertainment Commission Advisory Board, as well as the Simpleview Advisory Board.
He also serves as a Board Member for L.A. Works, a nonprofit organization that oversees community service projects throughout L.A. County.
"(Burke) has been instrumental in guiding Los Angeles Tourism during this unprecedented challenge for the local tourism economy," said Alan Rothenberg, L.A. Tourism's chairman. "His outstanding reputation, fresh perspective, and passion for the destination will position L.A.'s tourism industry for success well into the future."
For reprint and licensing requests for this article, CLICK HERE.