LABJ Insider
Helping Hands
Monday, April 27, 2020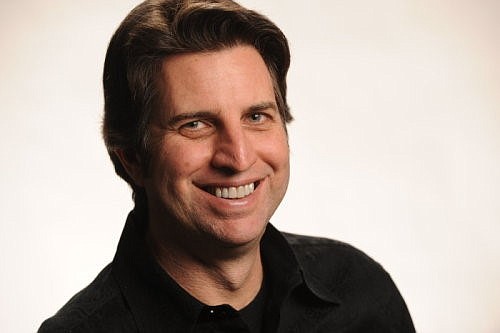 Nearly every aspect of business in Los Angeles has adapted in one way or another to the challenges — and opportunities — of a world working remotely.
Some of those moves are well-documented, by the Business Journal and elsewhere, but we're learning on a daily basis about other ways that members of the community are stepping up and helping out.
Like Pepperdine University's Graziadio Business School, which acted fast once safer-at-home guidelines were implemented. Within a week of lockdown measures being announced, the school's MBA program had shifted all coursework online — no small feat — to ensure students remained on track for graduation.
But Pepperdine didn't stop there. It also decided to host free webinars to help coach local businesses through the Covid-19 crisis. Educators driving these programs include Charla Griffy Brown, professor of information systems and technology management, and Izzy Justice, a neuroscientist and Silicon Valley entrepreneur who works with medical professionals.
"The novel Covid-19 is reorienting our relationship with business, education and the outside world, and transforming the way we live, work and learn," said Graziadio Dean Deryck J. van Rensburg.
"Pepperdine Graziadio can help businesses benefit from preparing now for their recovery. More than 20 faculty members are working together to offer their advice in public forums and the media on how businesses should approach their comeback plans," van Rensburg added.
On tap for the Pepperdine sessions are topics such as management, leadership, finance and lending, strategy and planning, human resources and organizational development.
• • •
El Segundo-based Aerojet Rocketdyne is making an effort during the Covid-19 crisis to support communities where the company's facilities are located. The Aerojet Rocketdyne Foundation has launched a campaign to donate up to $750,000 to organizations supporting relief efforts in areas across the country.
• • •
Their dining rooms remain closed, but that hasn't stopped establishments from from signing on for Pasadena Restaurant Week. Running from April 26-May 2, the Take-Out Edition of the event features more than 50 eateries dishing up to-go versions of their favorite meals. It's a great excuse for locals to show their support.
For reprint and licensing requests for this article, CLICK HERE.