Top Minority CPAs in Los Angeles: KAMI COHEN
Custom Content by the Los Angeles Business Journal
Friday, April 24, 2020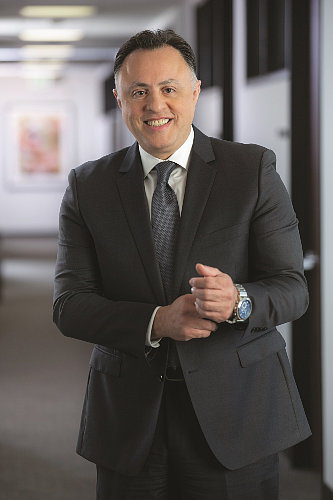 Kami Cohen
Partner
Miller Kaplan
Kami Cohen has worked in public accounting for more than 20 years and specializes in financial statement audits for employee benefit plans and labor organizations. He consults on internal control matters and provides guidance to his clients on filing and reporting compliance requirements and best practices.
In addition to his work with clients, Cohen serves on Miller Kaplan's Engagement Quality Control Review Committee where he is engaged in identifying audit deficiencies and evaluating audit quality before the report is issued. He is also the co-chairperson for the firm's Human Resources Committee and participates in HR management, evaluating employee performance, benefits, and incentives, including the quality of work life. He is designated as a Chartered Global Management Accountant (CGMA), bestowed by the American Institute of Certified Public Accountants (AICPA) and the Chartered Institute of Management Accountants.
For reprint and licensing requests for this article, CLICK HERE.