True Religion Files for Bankruptcy
Tuesday, April 14, 2020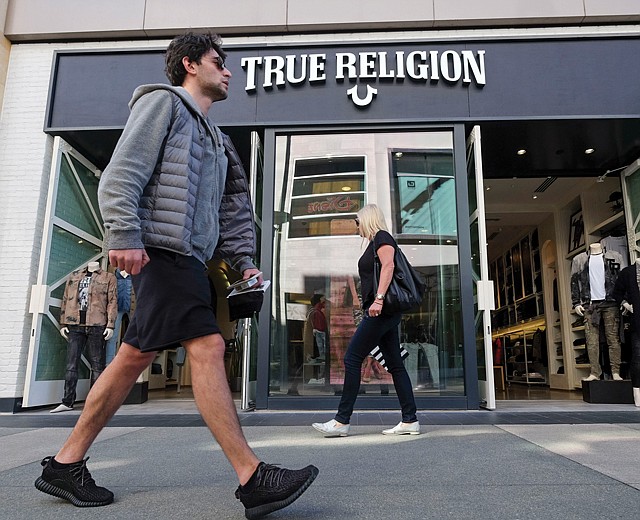 Manhattan Beach-based clothing retailer True Religion Apparel Inc. filed for bankruptcy protection on April 13 for the second time in less than three years.
The Chapter 11 petition filed with the U.S. Bankruptcy court for the District of Delaware cited "existing liquidity constraints, accelerated by the Covid-19 pandemic and the attendant government stay-at-home orders."
The company said in the filing that the pandemic triggered "a difficult decision to furlough all nonessential employees and commence these cases as the only available means to maximize value for their various stakeholders."
The retailer also said it would "have preferred to wait out the current instabilities of the financial markets and retail industry generally (but) simply could not afford to do so."
The court filing shows True Religion's estimated liabilities in the range of $100 million to $500 million.
Founded in 2002 and famous for its horseshoe jean pocket stitching, True Religion was one of the world's hottest denim brands by the mid 2000s.
It was acquired in 2013 by London-based Towerbrook Capital Partners for $824 million.
True Religion emerged from its first bankruptcy in October 2017, a move that enabled the company to reduce its term loans from $471 million to $113.5 million and extend its debt maturities to 2022.
For reprint and licensing requests for this article, CLICK HERE.