2019 CFO Awards: TRAILBLAZER CFO OF THE YEAR - BRENT NOVAK
Custom Content by the Los Angeles Business Journal
Monday, September 30, 2019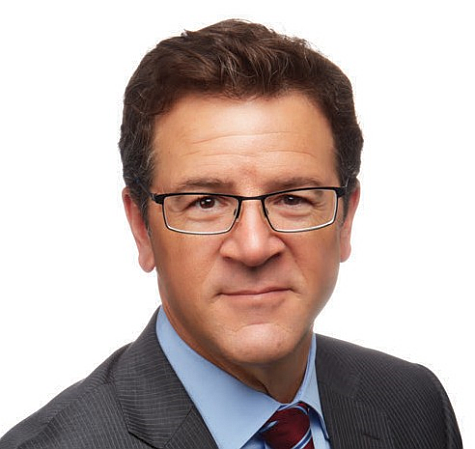 TRAILBLAZER CFO OF THE YEAR
BRENT NOVAK
JAKKS PACIFIC
Brent Novak has more than 23 years of corporate finance experience and currently leads Jakks Pacific's worldwide finance, accounting and tax functions.
Novak joined Jakks Pacific at a turbulent time for the company and its industry, as the bankruptcy and liquidation of Toys R Us (one of the company's largest customers) was causing financial distress throughout the whole toy industry. This had a very negative impact on the company and was particularly bad timing, as the TRU default came when a large convertible bond was coming due, and one of the company's Chinese partners was considering buying up to 51% of the company to effectively take control, a transaction that would be complicated by the fact that both equity and debt investors would have to approve it. Despite coming from outside the company and the toy industry, Novak has been deftly able to secure new loans, effect the repayment and/or exchanges of the convertible notes, meet and talk with equity and debt investors, and implement new internal reporting procedures.
Just as importantly, he has managed the conflicting interests of the various constituents with dexterity and professionalism. When Novak joined the company, his office was situated in such a way that it could only be accessed by walking through another office. One of the first things he did after joining was to knock down a regular wall in his office and replace it with a glass wall and a more accessible door, as a clear signal to the organization that he was more approachable and that he could see and be seen more clearly.
For reprint and licensing requests for this article, CLICK HERE.