2019 CFO Awards: RSM MIDDLE MARKET - SCOTT TURICCHI
Custom Content by the Los Angeles Business Journal
Monday, September 30, 2019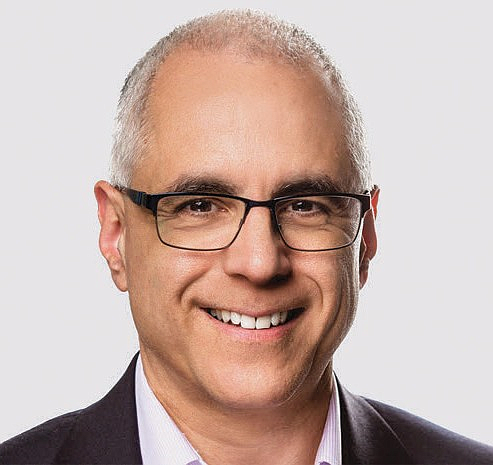 RSM MIDDLE MARKET WINNER
SCOTT TURICCHI
J2 GLOBAL, INC.
Scott Turicchi oversees all j2 Global merger and acquisitions and public company matters. He joined the company in March of 2000 as Executive Vice President of Corporate Development and in 2003 was also named CFO. In 2005 he was elevated to Co-President and in 2007 he relinquished the CFO title. In 2008, he was named President and in 2014, he was also named CFO.
Under Turicchi's leadership, j2 Global has achieved 23 consecutive fiscal years of revenue growth and successfully acquired and integrated 51 businesses across its digital media and cloud services segments. Turicchi has been integral to developing new services, enhancing existing services and expanding geographic presence through acquisitions of other companies, service lines, technologies and personnel. As a result, j2 Global has demonstrated a history of strong operating performance, increasing revenue from $518.6 million in FY 2013 to $1.2 billion in FY 2018, representing a five-year CAGR of 18.4%. Over the same period, adjusted EBITDA has grown from $221.5 million to $490.0 million, or at a 17.2% CAGR.
Turicchi oversees a portfolio of highly-recognized digital media brands, including IGN, Mashable, Humble Bundle, Speedtest, PCMag, Offers.com, Everyday Health and What To Expect, and cloud service brands, such as eFax, eVoice,Campaigner, Vipre, KeepItSafe and Livedrive. These brands reach over 180 million people per month. Prior to joining j2 Global, Turicchi was a managing director in Donaldson, Lufkin & Jenrette Securities Corporation's investment banking department. He led the deal teams that raised nearly $100 million for j2 Global.
For reprint and licensing requests for this article, CLICK HERE.