2019 CFO Awards: PUBLIC COMPANY CFO OF THE YEAR - PETER HOVENIER
Custom Content by the Los Angeles Business Journal
Monday, September 30, 2019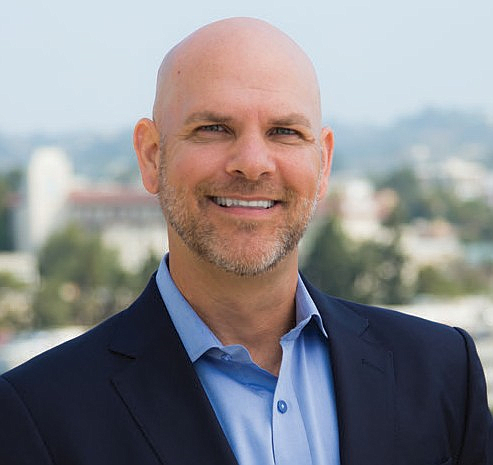 PUBLIC COMPANY CFO OF THE YEAR
PETER HOVENIER
BOINGO WIRELESS
Peter Hovenier is the CFO at Boingo Wireless, the global leader in connectivity. At Boingo, he is responsible for overseeing all aspects of finance, accounting, legal and administration and has played an integral role in the company's many acquisitions, development of the corporate governance in compliance with Sarbanes Oxley and more. He has been instrumental in catapulting Boingo from startup to a wireless industry powerhouse with continued year over year growth. Hovenier has served in the CFO leadership role at Boingo since November of 2012. Prior to that, he was the company's senior vice president of finance from 2007 to 2012; and vice president of finance and administration from 2002 to 2007.
Hovenier is an exceptional leader with a proven track record for planning, developing, organizing, implementing and evaluating an organization's fiscal performance. His attention to detail, efficiency and effectiveness are unmatched. At Boingo, his leadership has catapulted the company from a small startup to a global leader in connectivity and one of Los Angeles' Best Places to Work for four years and counting. His most recent major accomplishments include leading Boingo to its most successful year in company history in 2018, with record annual revenue of $250.8 million, an increase of 22.7% year-over-year.
Hovenier has also led corporate development efforts, helping spearhead successful M&A deals to pivot Boingo's business. The acquisitions were rooted in Boingo's turnaround strategy to move from a standalone retail Wi-Fi business to a company that acquired the wireless rights at venues, build networks at those venues and monetize them through innovative products and services.
For reprint and licensing requests for this article, CLICK HERE.