2019 CFO Awards: PRIVATE COMPANY CFO OF THE YEAR (SMALL COMPANY) - JANG LEE
Custom Content by the Los Angeles Business Journal
Monday, September 30, 2019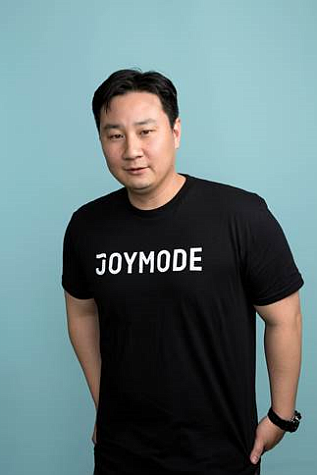 PRIVATE SMALL COMPANY CFO OF THE YEAR
JANG LEE
JOYMODE INC.
Jang Lee is the CFO of Joymode, overseeing accounting, finance, planning and investor relations. He joined the company shortly after it raised $15 million of Series A equity financing led by Naspers. His focus is to help the company grow, manage equity and debt transactions and build efficiency across the organization. Joymode is challenging the traditional ownership model and helping mitigate waste. The core concept is to loan products that you would normally purchase. It is creating a world where "what we do is defined by what we imagine, not what we own."
Prior to Joymode, Lee was CFO of Hollar where he oversaw the company's rapid growth and responsible for raising over $100 million in equity and debt financing. Now Lee brings to Joymode over 20 years of experience building and leading finance teams at technology and e-commerce startups. He has had consistent success in improving margins and increasing operational efficiency. He has also structured debt facilities for a number of startup companies that has helped with working capital and support growth.
Lee was recruited to join Joymode in 2018 because of his stellar experience in raising money and growing start-ups. The CEO had recently sold Klout, a business he founded, for $200 million dollars and had just raised Series A round of funding to get Joymode off the ground. Lee couldn't resist the chance to grow with another exciting new start-up idea. Lee took on the challenge to help build this unique business concept and so far, has helped Joymode grow to 70 employees and doubled revenue year over year.
For reprint and licensing requests for this article, CLICK HERE.