2019 CFO Awards: PRIVATE COMPANY CFO OF THE YEAR (MEDIUM COMPANY) - DOUGLAS GOLD
Custom Content by the Los Angeles Business Journal
Monday, September 30, 2019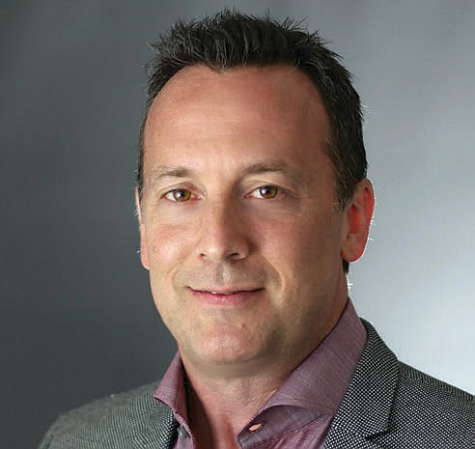 PRIVATE MEDIUM COMPANY CFO OF THE YEAR
DOUGLAS GOLD
MITCHELL SILBERBERG & KNUPP LLP
For more than 30 years, Doug Gold has worked in the functional areas of finance, sales, marketing and operations in industries ranging from banking to software to law. He has built a reputation as an expert problem solver, effective communicator and creative thinker.
The legal industry has faced challenges since the Great Recession. The business models and economic structures have been under intense pressure and are changing by the day. The last decade has presented a need for creativity and unconventional thinking, both of which Gold has applied to his firm. In addition to his prior accomplishments that included raising tens of millions in venture capital, tens of millions in debt financing, and saving millions of dollars through process improvement, he has made an indelible mark on his law firm.
In the last five years specifically Gold has helped to decrease the billing and collection cycle by 29 days, lowered the average cost per attorney by 8%, improved realization rates by 6%, improved average billing rates by 14%, lowered the cost ratio by 12%, and increased revenue per attorney by 9% - all of which improved profits per partner by 18%. In addition to internal facing demands and accomplishments, Gold has helped drive his organization towards increased external facing success, including supporting business development efforts yielding millions of dollars in new business, building a homegrown software system that has unitized every function in the law firm, and helping drive the ability to formulate alternative fee arrangements which clients demand in today's market.
For reprint and licensing requests for this article, CLICK HERE.