2019 CFO Awards: PRIVATE COMPANY CFO OF THE YEAR (LARGE COMPANY) - ANDREA ZOECKLER
Custom Content by the Los Angeles Business Journal
Monday, September 30, 2019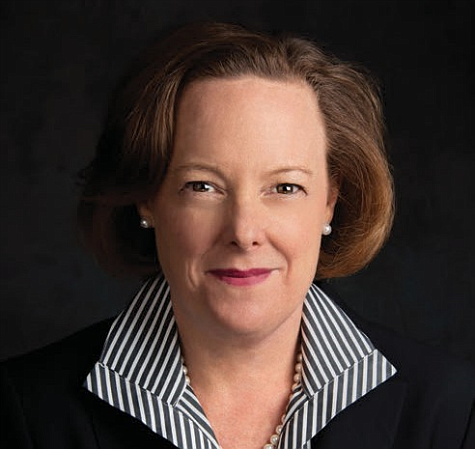 PRIVATE LARGE COMPANY CFO OF THE YEAR
ANDREA ZOECKLER
EPSON AMERICA
Andrea Zoeckler is a distinguished leader, specializing in corporate finance, financial operations and controls, and strategic planning. Within her role as CFO and COO of Epson America, Zoeckler is responsible for business in 24 countries, conducted in 11 currencies, and supported by a team of 1,400 employees in North and Latin America. In recognition of her worldwide, Zoeckler was appointed to the role of Executive Officer of the $10 Billion Seiko Epson Corporation, the first woman named to this position in Seiko Epson's long and impressive history.
During her time as CFO with Epson America, Zoeckler managed a growth rate of 16%, while concurrently improving profitability. This sustained grow is accentuated by challenging periods of economic and political volatility in Latin America and significant supply chain disruptions, including formulating strategic responses to recently imposed US import tariffs for China.
Zoeckler is responsible for developing robust compliance programs across the Americas, including specific programs to comply with FCPA, GDPR and California privacy laws. Zoeckler is the executive sponsor of the global Management Transformation Project, and she is responsible for the integration of $100 million OEM Microdevices business, achieving cost reductions, streamlined operations, enhanced internal control environment, and expanded business capabilities. Zoeckler developed and implemented comprehensive Epson Management System based on lean continuous improvement principles and the strategic B2B Platform to support commercial sales channel partners. Each of these initiatives resulted in significant operational efficiencies related cost reductions. In addition, Zoeckler is leading Epson America's strategic direction for its new $100 million corporate Headquarter campus.
For reprint and licensing requests for this article, CLICK HERE.