2019 CFO Awards: GOVERNMENT CFO OF THE YEAR - RONNIE CAMPBELL
Custom Content by the Los Angeles Business Journal
Monday, September 30, 2019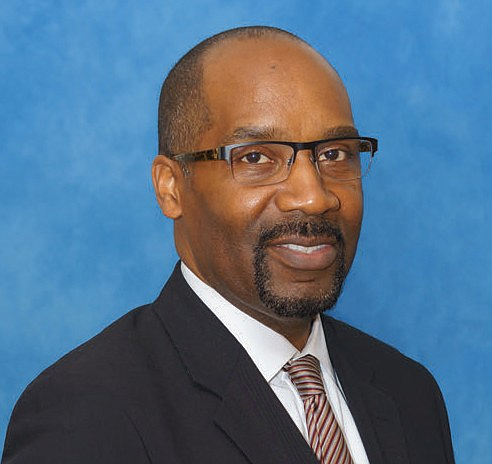 GOVERNMENT CFO OF THE YEAR
RONNIE CAMPBELL
METROLINK
Ronnie Campbell has almost 30 years of progressive knowledge and experience in financial management. He joined Metrolink in May 2016 as the Chief Financial Officer leading the following departments: General Accounting and Payroll, Budget and Financial Analysis, Grant Administration, Accounts Receivable and Collections, Information Technology and Fare Collections. Campbell also served as Interim Chief Executive Officer between November 2018 and January 2019, during the search for the new CEO.
When Campbell joined Metrolink in May of 2016, the staff had lost the trust of its board members and funding member agencies due to years of complex budget issues. Metrolink relies on funding from five transportation authorities in the counties it serves, so the budget has to be approved by all five member agencies, as well as the Metrolink Board of Directors.
Since Campbell arrived, he has restored the credibility of the agency's financial dealings with the board members and member agencies by skillfully managing the agency's $130+ million investment portfolio. Under his leadership, Metrolink's Finance Department has been awarded a Certificate of Achievement for Excellence in Financial Reporting in 2016, 2017 and 2018. Additionally, Metrolink has completed the CAFR on deadline, which was not being done prior to his arrival. Campbell has increased the agency's balance sheet by $43 million and improved cash flows through adding spending controls and processes improvements that have been implemented across the agency. Having worked through Metrolink's challenging budgeting process for three years now, Campbell has had time to streamline the process, build relationships with the member agency staff and implement process improvements.
For reprint and licensing requests for this article, CLICK HERE.