2019 CFO Awards: EDUCATION CFO OF THE YEAR - LANG FREDRICKSON
Custom Content by the Los Angeles Business Journal
Monday, September 30, 2019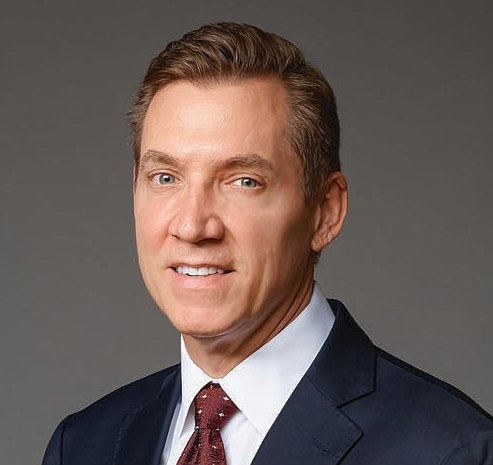 EDUCATION CFO OF THE YEAR
LANG FREDRICKSON
AMERICAN FILM INSTITUTE
Lang Fredrickson is the Chief Financial Officer at the American Film Institute (AFI), an education non-profit that inspires and educates the next generation of filmmakers and honors the heritage of the motion picture industry. He is also a prominent leader in the financial sector, with 30 years experience in finance and accounting.
Fredrickson joined AFI in 2015 as the Chief Financial Officer, where he directs all aspects of financial management. In his capacity at AFI, Fredrickson is responsible for all financial and treasury operations, budgeting, financial reporting and analysis, endowment oversight, annual audit coordination, IRS and regulatory reporting and all external reporting of financial information. Additionally, he oversees AFI's banking relationships, cash and debt management, investment of operating cash, reserve funds and endowments and manages financial risk.
Since taking on the role of CFO at AFI, Fredrickson has made improvements to an influential and historically robust organization. He focused on high insurance costs and was able to cut associated costs by 20% while increasing coverage. He targeted high auditor fees, ultimately producing a 60% reduction in fees. Additionally, he reduced the cost of existing payroll tools and services by 54%. Fredrickson has also created tools to improve the transparency and understanding of the Institute's accounting and financial performance, enabling AFI to make more educated decisions on financial matters. He also created common accounting practices, internally within the company, with realigned P&L and balance sheets, which lead to more accurate forecasting and measurement of year over year performance.
For reprint and licensing requests for this article, CLICK HERE.