Letter from the Publisher
Wealthiest Angelenos 2019
Friday, September 20, 2019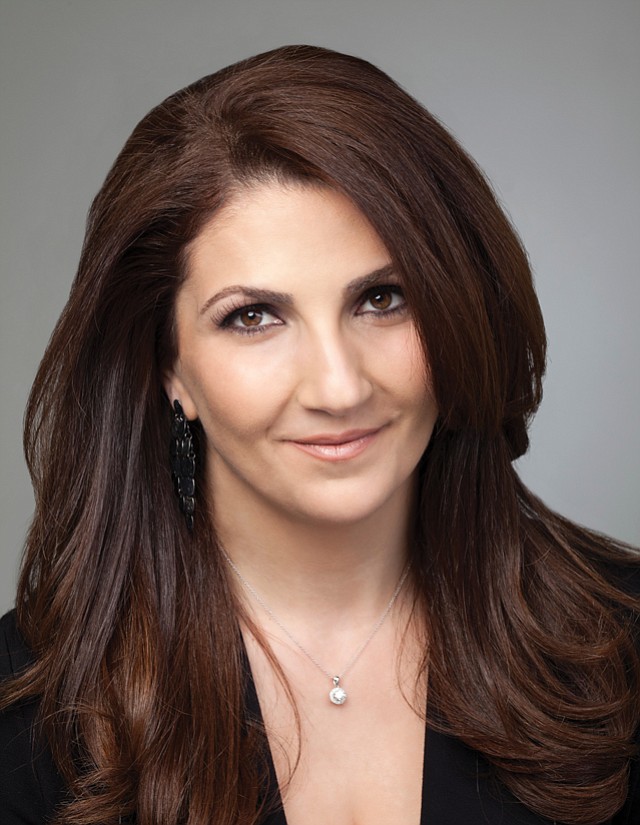 To create this year's list of the 50 Wealthiest Angelenos, we have tracked the region's most financially successful residents.
As you will see, this list of many of L.A.'s billionaires contains a mix of entrepreneurs, industry leaders, tech titans, entertainment moguls and heirs to some of the country's largest fortunes, with wealth totaling more than $221 billion spread across just 54 individuals and couples. This year, everyone named in our top 50 list has amassed a personal fortune of at least $1.5 billion. You will find the story behind each of them in the pages that follow. For those of you keeping score, you might be interested in seeing the ways we categorized our local billionaires this year. In addition to our top 50 list, you will find snapshots of the Wealthiest Angelenos by industry and by location as well as the top gainers and decliners on our list.
I hope you find the stories of these billionaires as inspiring as we do.
Special thanks to our editor, Scott Robson, and our editorial team for their hard work.
Anna Magzanyan
Publisher & CEO
Return to Wealthiest Angelenos List
For reprint and licensing requests for this article, CLICK HERE.