5. John Tu
Wealthiest Angelenos 2019
Friday, September 20, 2019
Net Worth: $8.8 Billion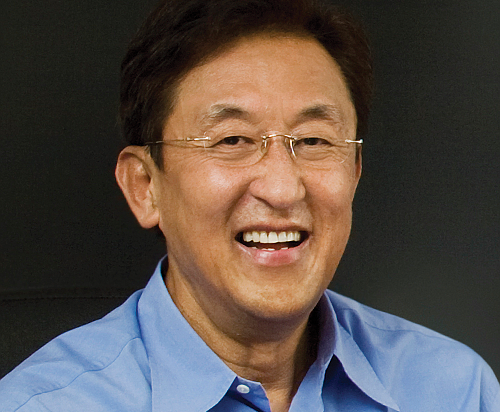 LAST YEAR: $7.9 Billion
CHANGE: +11%
AGE: 78
RESIDENCE: Rolling Hills
SOURCE OF WEALTH: Technology
THE MONEY: Tu owns a 50% stake in Kingston Technology Corp., which he co-founded with David Sun. The pair sold 80% of Kingston to Japan's SoftBank for $1.5 billion in 1996, then bought the company back for $450 million in 1999. Kingston has billed itself as the "world's largest independent manufacturer of memory products," but in recent years, the company has expanded into solid-state drive shipments and added accessories to help offset its maturing memory products. It recently joined a consortium that bought Toshiba Corp.'s flash memory business, a deal that will strengthen Kingston's business in USB, flash and other storage drives. Kingston, which employs more than 3,000 people worldwide, also offers supply-chain management services for semiconductor manufacturers.
THE BUZZ: Kingston's revenue was $7.5 billion in 2018, up from an estimated $6.7 billion in 2017. The company attributed the growth to solid-state drive sales, cloud computing and embedded products. The company has grown into a major backer of esports, sponsoring about 30 teams. Tu was born in China and spent time in Germany as an apprentice welder and working in his uncle's Chinese restaurant. He emigrated to the U.S. in 1972.
Return to Wealthiest Angelenos List
For reprint and licensing requests for this article, CLICK HERE.