49. Aubrey Chernick
Wealthiest Angelenos 2019
Friday, September 20, 2019
Net Worth: $1.5 Billion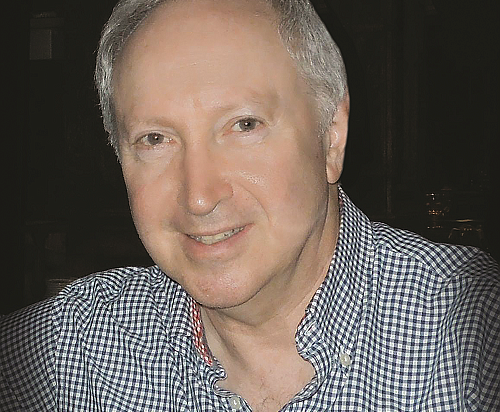 LAST YEAR: $1.4 Billion
CHANGE: +7%
AGE: 70
RESIDENCE: Los Angeles
SOURCE OF WEALTH: Technology
THE MONEY: Chernick's NC4 Inc., an El Segundo-based cybersecurity firm, was acquired in August by software company Everbridge Inc. Massachusetts-based Everbridge paid approximately $83 million in cash and Everbridge stock for NC4. Everbridge said its acquisition would create "the industry's only end-to-end threat assessment and incident communications and management platform for reducing the impact of internal and external threats to people and assets." Chernick started software firm Candle Corp. in 1976 out of his Marina del Rey apartment and sold the business to IBM in 2004 for $641 million.
THE BUZZ: Salem Media Group announced in March that it had acquired conservative news site PJ Media, which Chernick controlled. Chernick said the transaction would allow the publication, which at the time attracted more than 15 million unique readers per month, to distribute its content to a larger audience. While Chernick and his wife, Joyce, keep a low profile, they focus their philanthropic work on conservative causes, education-focused nonprofits and pro-Israel groups.
Return to Wealthiest Angelenos List
For reprint and licensing requests for this article, CLICK HERE.