42. Richard Alan "Ric" Kayne
Wealthiest Angelenos 2019
Friday, September 20, 2019
Net Worth: $1.8 Billion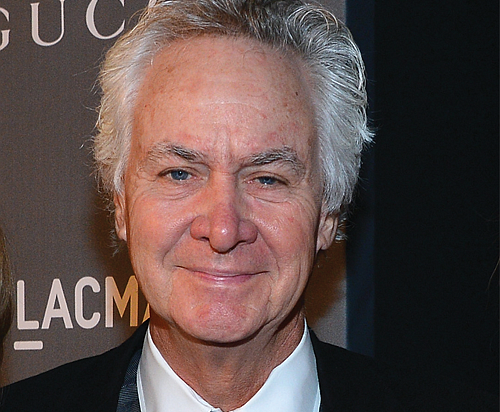 LAST YEAR: $1.3 Billion
CHANGE: +38%
AGE: 74
RESIDENCE: Santa Monica
SOURCE OF WEALTH: Private equity, investments
THE MONEY: Kayne derives much of his fortune from investments in the oil industry, and his wealth grew substantially in the past year. Kayne Anderson Capital Advisors, the Century City-based investment firm he started in 1984 with the late John E. Anderson (namesake of UCLA's business school), is the largest investor in energy pipelines in the United States. Kayne is the majority owner in Kayne Anderson, which has $30 billion in assets under management. He also founded Kayne Anderson Rudnick, a traditional investment management firm, whose assets grew to more than $10 billion before he sold the company in 2001.
THE BUZZ: The Santa Monica billionaire invested $150 million to create one of the world's most exclusive golf courses, New Zealand's Tara Iti Golf Club, in 2015. Former President Barack Obama played there last March with former New Zealand Prime Minister John Key. The 46 invitation-only homes scattered around the course are each priced at about $2 million. Kayne and his wife, Suzanne, have a Santa Monica home that backs up to Riviera Country Club. Their 173-foot luxury yacht, SuRi, is a converted fishing trawler outfitted with a wooden speedboat, a hovercraft and a helicopter landing pad. The Kaynes both give generously to UCLA.
Return to Wealthiest Angelenos List
For reprint and licensing requests for this article, CLICK HERE.