42. Nicolas Berggruen
Wealthiest Angelenos 2019
Friday, September 20, 2019
Net Worth: $1.8 Billion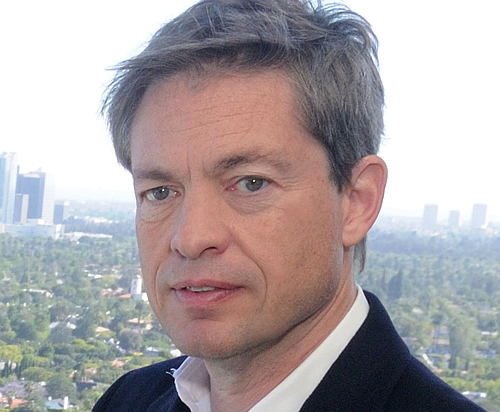 LAST YEAR: $1.9 Billion
CHANGE: -5%
AGE: 58
RESIDENCE: Holmby Hills
SOURCE OF WEALTH: Private equity
THE MONEY: Investor and philanthropist Berggruen manages his family fortune through Berggruen Holdings Inc., the direct investment vehicle of the Nicolas Berggruen Charitable Trust. His diverse portfolio features investments in health care, publishing, hotels and for-profit education. Berggruen Holdings recently teamed with SE Capital Partners to acquire transportation industry support business TLC Companies. Berggruen has substantial real estate holdings, with developments across the globe. He's also a frequent angel investor in tech startups.
THE BUZZ: Berggruen's plan to establish an urban outpost for the Berggruen Institute, a non-partisan think tank, in a historic property he owns in MacArthur Park has been jettisoned in favor of a footprint in downtown's Bradbury Building. Formerly known as the "Homeless Billionaire," Berggruen in 2017 paid a reported $40.8 million for a 1930s Holmby Hills mansion once owned by socialite Edith Goetz. He is a trustee of the Los Angeles County Museum of Art. Berggruen, who was born in Paris to a wealthy art collector, is himself an avid collector of contemporary art.
Return to Wealthiest Angelenos List
For reprint and licensing requests for this article, CLICK HERE.
Stories You May Also Be Interested In