36. Bruce Karsh
Wealthiest Angelenos 2019
Friday, September 20, 2019
Net Worth: $2 Billion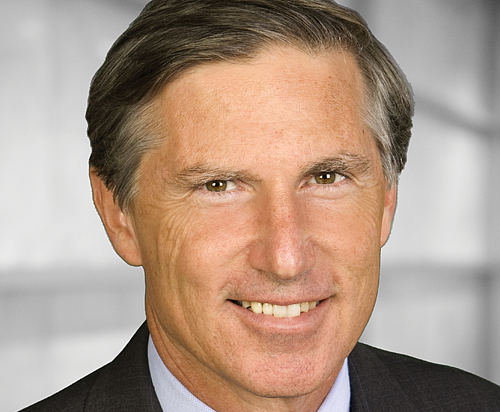 LAST YEAR: $1.9 Billion
CHANGE: +5%
AGE: 63
RESIDENCE: Holmby Hills
SOURCE OF WEALTH: Money management, private equity
THE MONEY: Karsh is co-chairman and chief investment officer of downtown-based Oaktree Capital Group, which in March announced plans to sell a 62% stake to Canada's Brookfield Asset Management for $4.7 billion. The sale is expected to close by Sept. 30. Karsh also purchased a Holmby Hills house for $69 million after selling his Beverly Hills home for $33 million, $4 million less than he paid for it in 2014.
THE BUZZ: Karsh's Oaktree, which has $119.6 billion in assets under management, saw profits fall to $211.1 million in 2018, down nearly 9% from $231.5 million in 2017. He also sold shares in Inseego Corp., a small San Diego telecommunications firm. Karsh is an executive board member of the Golden State Warriors and is co-chair of aXiomatic Gaming, an esports ownership group. Karsh founded Oaktree in 1995 with former L.A. resident Howard Marks. Prior to investing, Karsh was an attorney with O'Melveny & Myers. Early in his career Karsh clerked for Anthony Kennedy when the now-retired Supreme Court justice sat on the U.S. Court of Appeals for the Ninth Circuit. The Karsh Family Foundation gave $2 million in February 2018 to Spelman College in Atlanta.
Return to Wealthiest Angelenos List
For reprint and licensing requests for this article, CLICK HERE.