34. Robert Addison Day
Wealthiest Angelenos 2019
Friday, September 20, 2019
Net Worth: $2.2 Billion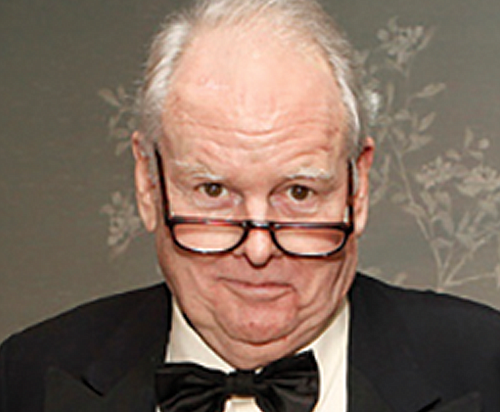 LAST YEAR: N/A
CHANGE: N/A
AGE: 76
RESIDENCE: Bel Air
SOURCE OF WEALTH: Money management
THE MONEY: Day, the grandson of Superior Oil Company founder William Myron Keck, serves as chairman and president of the W.M. Keck Foundation, a charitable organization that supports scientific, engineering and medical research. He's also on the board of trustees of the Center for the Study of the Presidency and Congress. Day began his career at the New York firm White Weld and Co. before founding the investment management firm Trust Co. of the West in 1971 with just $2 million under management. By 1998, the company managed more than $50 billion in 50 investment products and was the largest independent trust company in the United States. Day sold 70% of the company to French bank Société Générale in 2001 for $2.5 billion. He stayed on as chief executive until 2009.
THE BUZZ: In 2018, Robert and his wife, Marlyn, were co-chairs of the Unicef Ball at the Beverly Wilshire Hotel in Beverly Hills. That year, they also co-chaired the Los Angeles Ballet gala and sponsored the Carousel of Hope Ball to benefit The Barbara Davis Center for Diabetes and Children's Diabetes Foundation. Day was born in Los Angeles and graduated from Claremont McKenna College. He made a $200 million donation to the school in 2007.
Return to Wealthiest Angelenos List
For reprint and licensing requests for this article, CLICK HERE.