33. Michael Eisner
Wealthiest Angelenos 2019
Friday, September 20, 2019
Net Worth: $2.3 Billion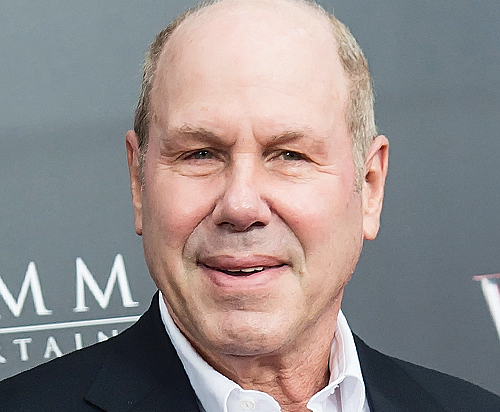 LAST YEAR: $2 Billion
CHANGE: +15%
AGE: 77
RESIDENCE: Beverly Hills
SOURCE OF WEALTH: Entertainment, investments
THE MONEY: Eisner's valuation increased nicely this year, thanks to his former company. Eisner, who served as chief executive and board chairman of the Walt Disney Co. for 22 years, received 14 million shares when he left the company in 2005. That position paid off when Disney completed its $71.3 billion acquisition of 21st Century Fox Inc. this year, with Disney's stock price surging from just over $100 a share in December 2018 to a 52-week high of $147 in late July. Eisner's other key holdings largely derive from The Tornante Co., a media investment company he founded upon leaving Disney.
THE BUZZ: Eisner first made his mark as a television executive before taking over at Disney and becoming one of Hollywood's most powerful players. Since his departure from the leadership role at Disney, Eisner has focused on Tornante. The company has been largely silent since its 2017 purchase of Portsmouth Football Club, and messages left with a company representative were not returned. Tornante owns the venerable Topps baseball card company and has gained notice for some of its intellectual property, including the Netflix-distributed animated show "BoJack Horseman."
Return to Wealthiest Angelenos List
For reprint and licensing requests for this article, CLICK HERE.