3. Sean Parker
Wealthiest Angelenos 2019
Friday, September 20, 2019
Net Worth: $13.2 Billion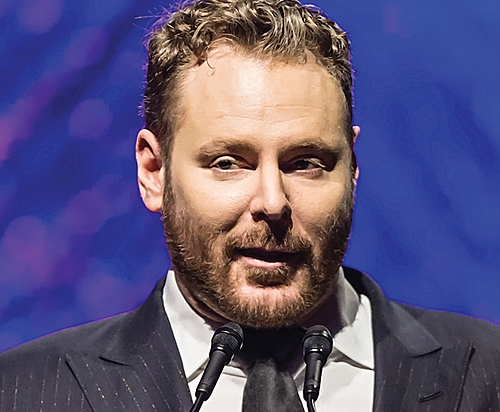 LAST YEAR: $10.8 Billion
CHANGE: +22%
AGE: 39
RESIDENCE: Holmby Hills
SOURCE OF WEALTH: Technology, investments
THE MONEY: Few internet-era entrepreneurs have been as visible or influential as Parker, who started music file-sharing service Napster in 1998 at age 19 and later served as Facebook's founding president. Parker's Facebook tenure served as a starting point for his wealth; he owned nearly 66 million shares of stock in the social media giant, according to filings with the Securities and Exchange Commission. Parker also invested early in Spotify Technologies, which generated a hefty return. According to Pitchbook, Parker collected $9.9 billion when he cashed out of Spotify as the streaming music company went public in 2018. A frequent investor in up-and-coming businesses, his latest investment is an undisclosed stake in Weta Digital, the New Zealand-based visual effects company founded by Oscar-winning director Peter Jackson.
THE BUZZ: Parker, who once championed Facebook, has become a stern critic of the social media behemoth, its impact on society and the decisions made by the company. Much of Parker's interest has shifted to science and philanthropy. He's the founder and president of the Parker Foundation, which focuses on life sciences, global public health and civic engagement. "Transitioning to life sciences is incredibly refreshing, because you really feel as though the energy and time you are putting into it are helping people," Parker said at a conference late last year. Parker's foundation helps fund the Parker Institute for Cancer Immunotherapy. He serves on the boards of the Obama Foundation and the Museum of Contemporary Art. A native of Virginia, Parker never attended college.
Return to Wealthiest Angelenos List
For reprint and licensing requests for this article, CLICK HERE.