27. Lynsi Snyder
Wealthiest Angelenos 2019
Friday, September 20, 2019
Net Worth: $2.9 Billion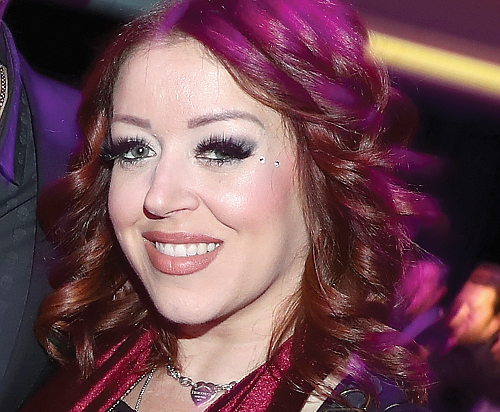 LAST YEAR: $1.3 Billion
CHANGE: +123%
AGE: 37
RESIDENCE: Bradbury
SOURCE OF WEALTH: Restaurants
THE MONEY: Snyder has near full ownership of the In-N-Out Burger restaurant chain, which was founded in 1948 by her paternal grandparents, Harry and Esther Snyder. In 2017, at the age of 35, Snyder inherited 97% of the company, but she has been running the Irvine-based fast food empire since age 27, taking the reins a few years after her grandmother's death. The company operates 347 stores and has more than 28,000 employees. Under Snyder's watch, In-N-Out has expanded beyond California. Last year, it was expected to do an estimated $1 billion.
THE BUZZ: In-N-Out continues to expand, opening about 10 stores a year. It is planning to open its first Colorado location in 2020. The notoriously private Snyder recently put her sprawling Bradbury home on the market for $17 million. The mother of four is married to her fourth husband, Sean Ellingson. They connected over their Christian faith as well as past battles with addiction. They run two nonprofits together: Army of Love, a religious outreach organization, and Slave 2 Nothing, which battles human trafficking and addiction. Snyder remains wildly popular among her employees. Store managers earn an average of $160,000, and workers are offered medical, dental and 401(k) programs.
Return to Wealthiest Angelenos List
For reprint and licensing requests for this article, CLICK HERE.