27. Antony Ressler
Wealthiest Angelenos 2019
Friday, September 20, 2019
Net Worth: $2.9 Billion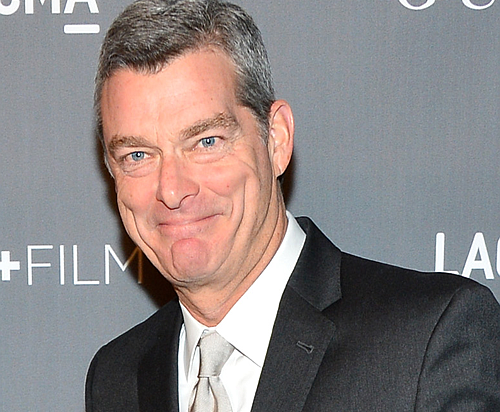 LAST YEAR: $2.3 Billion
CHANGE: 26%
AGE: 60
RESIDENCE: Beverly Hills
SOURCE OF WEALTH: Private equity
THE MONEY: Ares Management, a Century City-based alternative asset manager co-founded by Ressler, reached $142.1 billion assets under management as of June 30. About $24.7 billion of that falls under Ares' private equity group, making it the biggest PE business in Los Angeles County. Ressler owns roughly one-third of Ares and has stakes in several of the firm's publicly traded funds. He's also majority owner of the National Basketball Association's Atlanta Hawks (the franchise is valued at $1.3 billion) and minority owner of Major League Baseball's Milwaukee Brewers (the team is valued at $1.2 billion). Increases in Ares shares as well as valuations for the Hawks and Brewers boosted Ressler's wealth this year.
THE BUZZ: Ressler stepped down as chief executive of Ares in 2017 but remains executive chairman. He founded Ares in 1997 with brother-in-law and fellow billionaire Leon Black. Ares reported 2018 revenue of $958.5 million and profit of $57 million. In November 2018, the firm became the first major alternative asset manager to convert its tax status from a limited partnership to a corporation, following tax reforms implemented by President Donald Trump's administration. In July 2019, Ares expanded its existing insurance business, Ares Insurance Solutions, through the launch of Aspida Financial. Ressler serves as co-chair of Los Angeles County Museum of Art and is a member of the board of directors for Cedars-Sinai.
Return to Wealthiest Angelenos List
For reprint and licensing requests for this article, CLICK HERE.