25. Michael Milken
Wealthiest Angelenos 2019
Friday, September 20, 2019
Net Worth: $3.1 Billion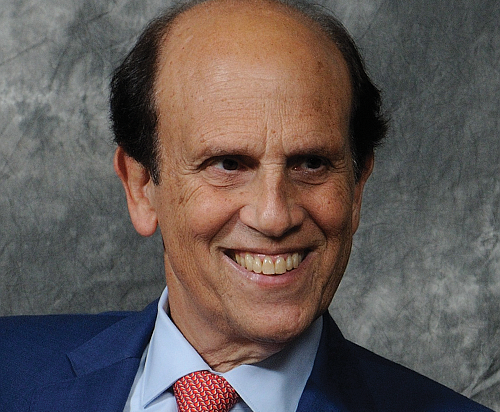 LAST YEAR: $2.9 Billion
CHANGE: +7%
AGE: 73
RESIDENCE: Encino
SOURCE OF WEALTH: Investments
THE MONEY: The mind behind high-yield debt, Milken is a heavy backer of education and medical research who lately has become a player in esports. Milken and his son, Gregory, are investors in Immortals Gaming Club, which acquired Infinite Esports in June in the industry's first $100 million deal. Much of Milken's net worth stems from his early investment in Kite Pharma Inc., a biotech firm that sold for $12 billion to Gilead Sciences in 2017. Milken's early childhood education business, Knowledge Universe, sold its Knowledge Schools subsidiary in 2015 for $1.3 billion while retaining its real estate holdings.
THE BUZZ: Milken has investments in private equity, hedge funds, venture capital and more than one asset-management firm. Milken also has deep ties to Santa Monica-based Stone Canyon Industries, which has been an active player in buying industrial packaging and container makers. Milken was indicted for securities fraud in 1989 and pleaded guilty to six felony counts. He served 22 months in prison and paid $600 million in fines. Milken co-founded the Milken Institute with his brother, Lowell, a fellow Wealthiest Angeleno. The organization, which held its 22nd Global Conference in L.A. earlier this year, supports educators and provides scholarships, among other initiatives.
Return to Wealthiest Angelenos List
For reprint and licensing requests for this article, CLICK HERE.