25. Geoffrey Palmer
Wealthiest Angelenos 2019
Friday, September 20, 2019
Net Worth: $3.1 Billion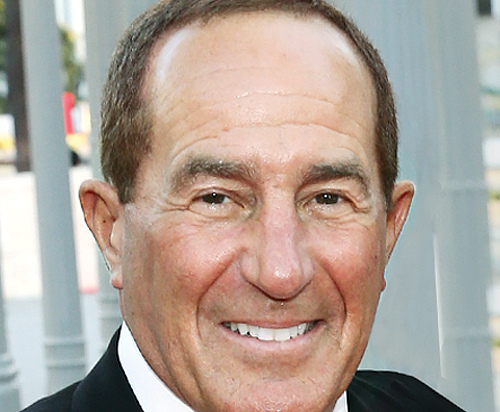 LAST YEAR: $2.8 Billion
CHANGE: +11%
AGE: 69
RESIDENCE: Beverly Hills
SOURCE OF WEALTH: Real estate
THE MONEY: Palmer's wealth increased this year thanks largely to gains in the value of his real estate portfolio. The Beverly Hills-based developer has built more than 11,000 multifamily units, with some of his best-known projects located downtown. In 2016, Palmer opened Broadway Palace, 649-unit development, in the area. And the Ferrante, scheduled to open downtown in 2020, will have 1,150 units. Palmer's Sea View Villas project in Pacific Palisades is scheduled to be completed this year. He founded G.H. Palmer Associates in 1978.
THE BUZZ: Palmer, a native Angeleno, doesn't just develop real estate, he owns it. He reportedly has homes in Beverly Hills; Malibu; Aspen, Colo.; and Saint-Tropez, France. He has criticized affordable-housing policies and in 2009 even filed a successful lawsuit that overturned L.A.'s zoning requirements for affordable housing. In February, Palmer was accused in a class-action lawsuit of keeping millions of dollars of security deposits from tenants. Palmer attended the University of Colorado at Boulder and Pepperdine University School of Law.
Return to Wealthiest Angelenos List
For reprint and licensing requests for this article, CLICK HERE.