24. Bobby Murphy
Wealthiest Angelenos 2019
Friday, September 20, 2019
Net Worth: $3.2 Billion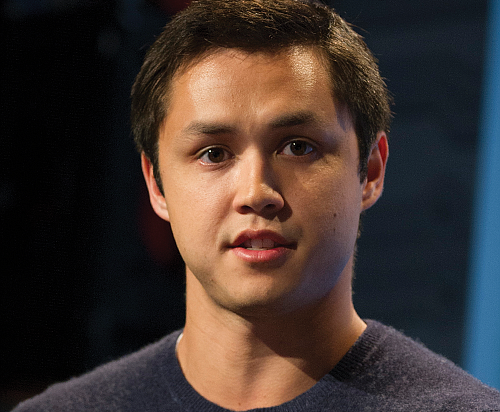 LAST YEAR: $3.2 Billion
CHANGE: 0%
AGE: 31
RESIDENCE: Venice
SOURCE OF WEALTH: Technology
THE MONEY: As the co-founder and chief technology officer of Snap Inc., Murphy's wealth is tied closely to the value of the tech company's stock, which slumped badly following its initial public offering in 2017. Snap shares have rebounded this year after successive quarters of strong user growth. Murphy doesn't have the same compensation structure as fellow founder and Snap Chief Executive Evan Spiegel, which in part explains the difference between their wealth valuations. Murphy's Snap holdings decreased by roughly 10 million shares within a one-year reporting period. According to an analyst, Murphy likely sold the shares but was not mandated by the Securities and Exchange Commission to report it because it consisted of Class A non-voting shares.
THE BUZZ: Murphy and Spiegel launched Snapchat when they were classmates at Stanford. Murphy has reportedly stepped back from many of his hands-on duties. He did, however, help guide Snap's advancements in virtual reality, its efforts to add multiplayer games and a successful redevelopment of the Android app. Though he retained his role on the board, Murphy did not receive executive compensation of bonuses and agreed to a salary of $1 per year beginning in December 2018.
Return to Wealthiest Angelenos List
For reprint and licensing requests for this article, CLICK HERE.