22. Don Hankey
Wealthiest Angelenos 2019
Friday, September 20, 2019
Net Worth: $3.4 Billion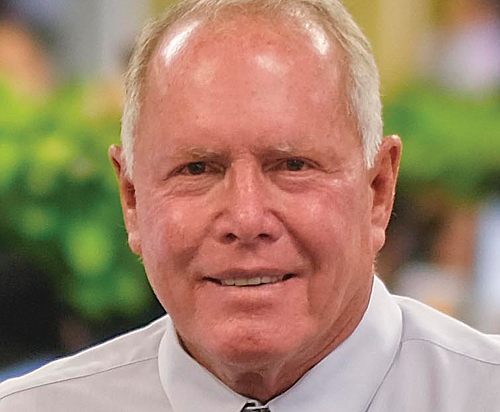 LAST YEAR: $3.1 Billion
CHANGE: +10%
AGE: 76
RESIDENCE: Malibu

SOURCE OF WEALTH: Auto financing

THE MONEY: Hankey, whose family was part owner of Midway Ford, acquired full ownership of the auto dealership in 1972. He used Midway as a launching pad for a range of businesses. The bulk of Hankey's fortune came from financing subprime car loans through his company, Westlake Financial Services, which has a portfolio of $8.3 billion, according to its website. He serves a chief executive of the Hankey Group, a collection of seven companies that reported $2 billion in revenue and $10 billion in assets for 2018. The company employs more than 3,000 people worldwide.
THE BUZZ: Hankey is a majority shareholder in Hankey Investment Co., which last October opened Circa, a $500 million mixed-use development near Staples Center. The project offers luxury apartments, retail space and posh amenities. It also features block-long digital signage. Hankey and his wife, Debbie, launched a charity in 2014 called the Hankey Foundation. Debbie serves as president. They own the $35 million Xanadu estate in Malibu.
Return to Wealthiest Angelenos List
For reprint and licensing requests for this article, CLICK HERE.