19. Haim Saban
Wealthiest Angelenos 2019
Friday, September 20, 2019
Net Worth: $3.7 Billion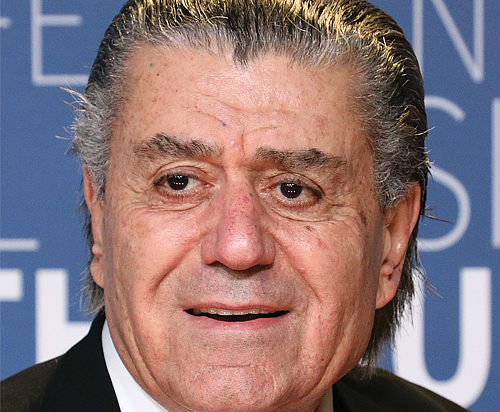 LAST YEAR: $4.4 Billion
CHANGE: -16%
AGE: 74
RESIDENCE: Beverly Hills
SOURCE OF WEALTH: Entertainment, real estate
THE MONEY: The past 16 months have been a period of change for Saban, the chairman and chief executive of Saban Capital Group. Last May, he sold Power Rangers and other entertainment brands to Hasbro Inc. for $522 million. That increased Saban's cash on hand but drove down the value of Saban Brands. In July, Saban invested $500 million in a new venture, Saban Music Group. He is reportedly looking to sell his stake in Univision Communications, which a Saban representative valued at $700 million.
THE BUZZ: After dealing away Power Rangers, the investment that catapulted Saban into the ranks of billionaires, he formed a blank-check investment company that tried to buy post-production studios Panavision and Sim and take those companies public. But the deal fell through in March. A few months later, Saban reportedly sought to sell his controlling stake in Univision, which has been viewed as a disappointing performer for Saban. Even if Saban sells his Univision stake, he will still have an investment in the Spanish-language market — his new Saban Music Group is slated to lean toward Latin American and world music. Saban was born in Egypt and came to L.A. by way of Israel in 1983.
Return to Wealthiest Angelenos List
For reprint and licensing requests for this article, CLICK HERE.