19. Evan Spiegel
Wealthiest Angelenos 2019
Friday, September 20, 2019
Net Worth: $3.7 Billion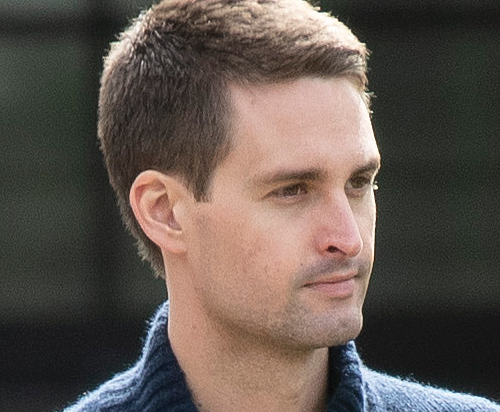 LAST YEAR: $3.3 Billion
CHANGE: +12%
AGE: 29
RESIDENCE: Brentwood
SOURCE OF WEALTH: Techonology
THE MONEY: Snap Inc. Founder and Chief Executive Evan Spiegel's wealth has been tied to the Santa Monica-based company's stock since 2017. That's when Snap's initial public offering valued the digital technology and social media company at $28.3 billion. Snap shares spent much of 2018 in decline before staging a turnaround in 2019 thanks to strong first- and second-quarter results. Spiegel receives an annual base salary of $1, but his bonus compensation exceeds $800,000 per year. He owns two homes in Los Angeles' Brentwood neighborhood, including one worth $12 million that he purchased in 2016.
THE BUZZ: Snap's renewed focus on monetizing users paid off in 2019, as the company continued to cut its losses and add audience. During the second quarter, the technology and social media brand added 13 million daily active users to reach a total of 203 million. Snap also pulled in more than $388 million in revenue, up from $262 million in the same period a year earlier. Spiegel wants Snap to continue its focus on new revenue streams, including in-app gaming and video content. The company has revamped its augmented-reality division at Spiegel's request and continues to develop photorealistic "lenses" for mobile applications.
Return to Wealthiest Angelenos List
For reprint and licensing requests for this article, CLICK HERE.