18. Jeffrey Skoll
Wealthiest Angelenos 2019
Friday, September 20, 2019
Net Worth: $4 Billion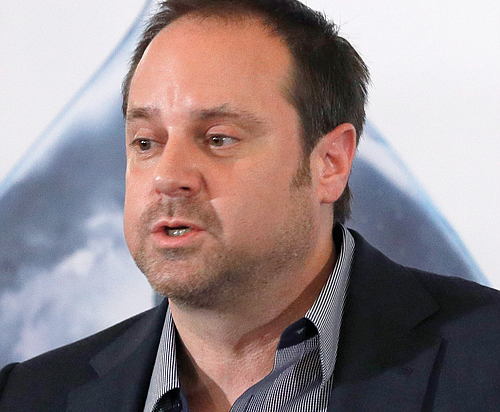 LAST YEAR: $3.9 billion
CHANGE: +3%
AGE: 54
RESIDENCE: Beverly Hills
SOURCE OF WEALTH: Investments, ecommerce, entertainment
THE MONEY: Montreal-born Skoll was the first president of eBay, and he parlayed that early ecommerce success into other industries as well as philanthropic efforts. Skoll serves as chairman of Capricorn Investment Group, which he founded and uses to manage his various ventures. Skoll's initiatives are layered with a mission of social consciousness and include entertainment company Participant Media and the Skoll Foundation.
THE BUZZ: Participant, the studio Skoll founded in 2004 to create content with a conscious, played a significant role at this year's Academy Awards. Best Picture winner "Green Book," which was partially financed by Participant, beat out "Roma," another film that was partially funded by the studio. Since its founding, Participant has garnered 73 Oscar nominations and 18 wins. Skoll's $200 million investment in Amblin Partners with Steven Spielberg has also begun to pay off: The studio's dog film franchise — 2017's "A Dog's Purpose" and 2019's "A Dog's Journey" — has grossed nearly $280 million worldwide on a total production budget of $42 million. Skoll has drawn on his huge eBay stake to give away at least $1 billion through the Skoll Foundation, Skoll Fund and Skoll Global Threats Initiative.
Return to Wealthiest Angelenos List
For reprint and licensing requests for this article, CLICK HERE.