16. Eric Smidt
Wealthiest Angelenos 2019
Friday, September 20, 2019
Net Worth: $4.4 Billion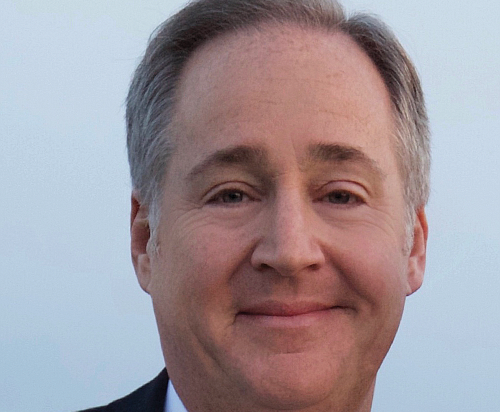 LAST YEAR: $3.9 billion
CHANGE: +13%
AGE: 59
RESIDENCE: Beverly Hills
SOURCE OF WEALTH: Hardware retail
THE MONEY: Eric Smidt is chief executive, owner and founder of Calabasas-based Harbor Freight Tools USA Inc., a nationwide discount tool and equipment retailer. Smidt founded the company as a 17-year-old in 1977 when he began transforming his father's small phone sales business into a mail-order tool company. In the past, Smidt has used debt to pay dividends, increasing his wealth. He lives in Beverly Hills on a property known as the Knoll Estate, which is valued at $54 million.
THE BUZZ: Harbor Freight has more than 900 stores nationwide as well as ecommerce and catalog sales. The company generates about $4.3 billion in revenue annually, according to a 2018 report from Moody's Investors Service. Harbor Freight was originally co-founded by Smidt's parents in 1968, and he bought out their shares in 2010. Born in Los Angeles, Smidt spent four years in an orphanage, sent there at age 9 by his father. Smidt and his wife, Susan, gave $50 million to Cedars-Sinai Medical Center in 2018 to create the Smidt Heart Institute to advance research and innovative practices across the fields of cardiology and cardiovascular surgery.
Return to Wealthiest Angelenos List
For reprint and licensing requests for this article, CLICK HERE.