16. Anthony Pritzker
Wealthiest Angelenos 2019
Friday, September 20, 2019
Net Worth: $4.4 Billion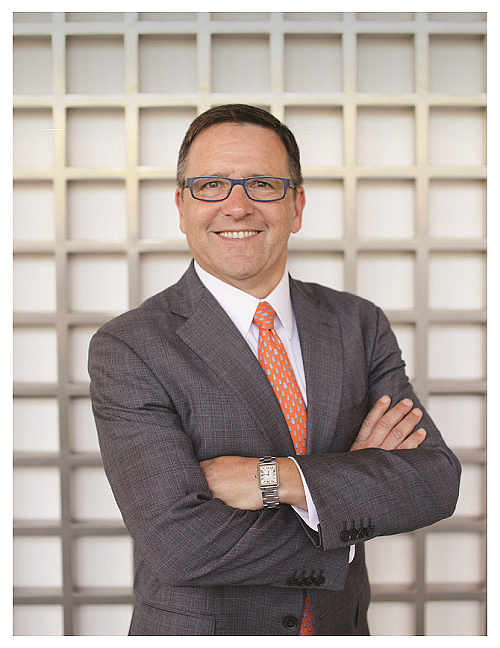 LAST YEAR: $4 Billion
CHANGE: +10%
AGE: 58
RESIDENCE: Beverly Hills
SOURCE OF WEALTH: Inheritance, private equity, venture capital
THE MONEY: One of 11 heirs to the Chicago-based Pritzker family fortune, which includes the Hyatt hotel chain, Pritzker serves as chief executive of PPC Partners. The private equity and venture capital business, which rebranded in 2018, was previously known as Pritzker Group Private Capital. Gains in Pritzker's personal wealth were driven by returns on investments and appreciation of his inheritance. Hyatt shares were nearly even over the past year.
THE BUZZ: In 2019, PPC Partners acquired Valicor Environmental Services, a provider of non-hazardous wastewater treatment services, and KabaFusion, a provider of acute and specialty home infusion services. In 2018, PPC acquired C.H. Guenther & Son Inc., a producer of branded and private-label food products, and Plaskolite, North America's largest provider of transparent thermoplastic sheet products. In February 2019, The UCLA Pritzker Center for Strengthening Children and Families selected five teams to receive its inaugural round of seed grants, which are funded by the Anthony and Jeanne Pritzker Family Foundation. Pritzker is a trustee of Cal Arts, a director for Heal the Bay and a member of the Dartmouth board of overseers.
Return to Wealthiest Angelenos List
For reprint and licensing requests for this article, CLICK HERE.