14. Travis Kalanick
Wealthiest Angelenos 2019
Friday, September 20, 2019
Net Worth: $4.9 Billion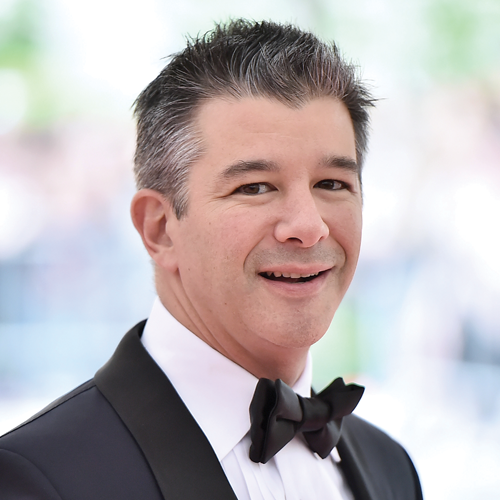 LAST YEAR: N/A
CHANGE: New
AGE: 43
RESIDENCE: Los Angeles
SOURCE OF WEALTH: Uber
THE MONEY: The bulk of Kalanick's wealth comes from his stake in ride-hailing company Uber Technologies, which he co-founded in 2009. He was CEO of Uber from 2010 until 2017, when he resigned amid allegations of harassment and discrimination at the company. Uber went public in 2019, and Kalanick still owns more than 100 million shares of the company. He previously co-founded Scour, a file-sharing application, and the content delivery network Red Swoosh, which was acquired by Akamai Technologies. Kalanick grew up in Northridge and studied computer engineering at UCLA. He dropped out to co-found Scour.
THE BUZZ: Last year, Kalanick's investment fund 10100 bought City Storage Systems for $150 million. The company redevelops distressed retail, industry and parking sites, and Kalanick is serving as CEO. In August, Kalanick bought a new duplex penthouse in the SoHo area of Manhattan for $36.5 million. It was the most expensive sale in New York City in August, and the apartment is in a building designed by Pritzker Prize-winning Italian architect Renzo Piano.
Return to Wealthiest Angelenos List
For reprint and licensing requests for this article, CLICK HERE.