12. Steven Spielberg
Wealthiest Angelenos 2019
Friday, September 20, 2019
Net Worth: $5.3 Billion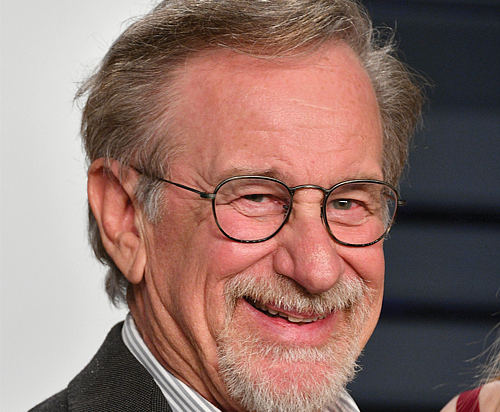 LAST YEAR: $5.1 Billion
CHANGE: +4%
AGE: 72
RESIDENCE: Pacific Palisades
SOURCE OF WEALTH: Entertainment
THE MONEY: Spielberg's fortune comes from three main categories: an estimated $2.5 billion worth of income he has accumulated from his 45 years of filmmaking; an in-perpetuity consulting agreement with Universal Studios Hollywood that is valued at an estimated $1 billion; and his stake in Amblin Partners, a content and entertainment production company where he serves as chairman and chief executive. Amblin Partners develops and produces films under the Amblin, DreamWorks and Participant imprints. It also produces TV programming under Amblin Television.
THE BUZZ: Spielberg's next movie as a director is the remake of the musical "West Side Story," due at the end of 2020. Amblin Partners produced two films in 2019 with middling box office results — "Men in Black: International," which was distributed by Sony Pictures Entertainment Inc. and grossed more than $250 million internationally, and "A Dog's Journey," which was distributed by Universal Pictures and topped $67 million globally. The Ohio-born Spielberg, who has won multiple Academy Awards, is married to actress Kate Capshaw. He is best known for directing films such as "Jaws," "E.T. the Extra-Terrestrial," "Schindler's List" and "Raiders of the Lost Ark."
Return to Wealthiest Angelenos List
For reprint and licensing requests for this article, CLICK HERE.