Most Influential Family Owned Businesses 2019: REALTAX ADVISORY SERVICES
Custom Content by the Los Angeles Business Journal
Wednesday, October 30, 2019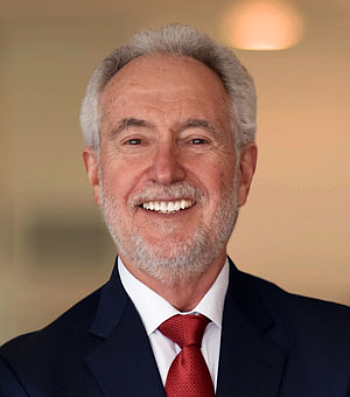 ❰❰ NOTABLE FAMILY-OWNED BUSINESS ❱❱
Manhattan Beach
For the past 35 years, the Mandelbaum family, through its affiliate companies of RealTax Advisory Services and Mandelbaum & Associates Inc., have been assisting real estate investors with their acquisition, financing, asset management, re-financing, disposition, and tax deferred (1031) exchange of real estate assets with a focus on multi-family holdings.

As a family business, the Mandelbaums understand the importance of having the next generation's involvement to safely preserve the legacy of estate. With over 100 years of combined experience, the principals of RealTax are personally involved in the day-to-day management of all assignments.
RealTax's objective is to help its clients preserve, protect and grow their family wealth through the generations. The approach is to serve the real estate investment community by advising its investor and professional clients on how to maximize their investment returns by minimizing their family's income and estate taxes while protecting their real property holdings from creditors and optimizing their family's investment holdings utilizing advanced asset management, financing, refinancing and repositioning strategies.
Services include income & estate tax planning; asset protection planning; property investment planning, asset management, and family succession planning. RealTax and the Mandelbaum family are unique in the value and personal care they provide to each of their customers. The combination of the team's personal knowledge and experience with investment real estate as well as the firm's 30+ years background in assisting real estate investor clients in tax, estate, asset protection, property management, and family transfers planning is what makes them unique.
For reprint and licensing requests for this article, CLICK HERE.