Most Influential Family Owned Businesses 2019: NATHAN KIMMEL COMPANY, LLC
Custom Content by the Los Angeles Business Journal
Wednesday, October 30, 2019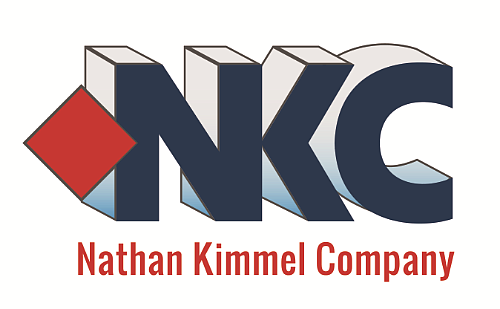 Los Angeles
Nathan Kimmel Company, LLC, has grown from its humble beginnings as an industrial supply company in Los Angeles to the construction industry's number one national and international provider of fireproofing spray equipment, tarps, hose and nozzle assemblies, and premier Maligner Hand Truck Distributor.
The company was founded in 1956 by Nathan and Bella Kimmel, working out of their garage in West Los Angeles, with their four children lending a helping hand. The company grew quickly and purchased a small distribution facility downtown. Carol Kimmel Schary purchased the business in 1996, following the passing of her father, her greatest mentor. Over the years, the company's business grew by developing strategic relationships with vendors and customers and setting up a second facility next door for the manufacturing of specialty equipment for the construction industry and their "standard of the industry" tarps.
For reprint and licensing requests for this article, CLICK HERE.