Most Influential Family Owned Businesses 2019: GELT, INC.
Custom Content by the Los Angeles Business Journal
Wednesday, October 30, 2019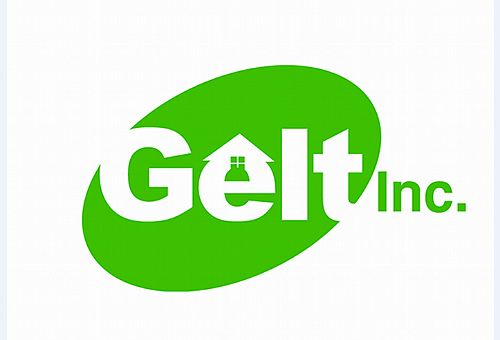 Tarzana
Gelt, Inc., founded in 2009 by 34 year old Keith Wasserman, cousin Damian Langere, and father Steve Wasserman, is a real estate investment and asset management company that owns 5,300 apartment units, 1,000 mobile home parks spaces, a high end RV park in Monterey, a 666 unit self storage facility in South Pasadena, and are currently building over 550 apartment units all in the LA area.
Cousins Damian and Keith launched Gelt in 2008 when they were in their 20s. It was at the height of the recession and Damian had been let go from an environmental consulting firm in Santa Barbara. He moved to Los Angeles and they decided to form a real estate investment firm to buy distressed multifamily properties. They continually show uncommon entrepreneurial leadership, business acumen and creativity as they not only successfully lead Gelt, but have also launched new tech and real estate firms.
For reprint and licensing requests for this article, CLICK HERE.