Most Influential Family Owned Businesses 2019: JEFF & TONY'S DSD
Custom Content by the Los Angeles Business Journal
Tuesday, October 29, 2019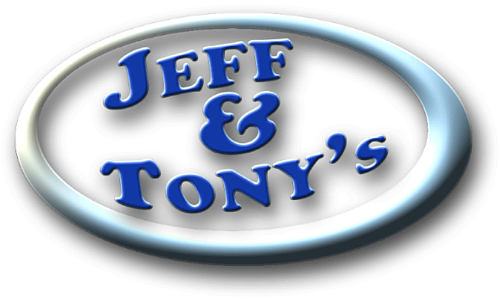 Burbank
Starting his small dairy distribution company with two trucks in 1989, Levon Erdoglian could not have envisioned his company would stay in his family for the next 30 years and become the exclusive Southern California distributor for one of the largest ice cream manufacturers in the world.
While Erdoglian was able to obtain a contract with Haagen-Dazs early on, the significant growth of the company began when Nestle purchased Haagen-Dazs and his children were ready to take over the business more than 20 years after he started the company. Separating themselves with best in class customer service, Jeff and Tony's DSD ("Door to Store Delivery") was able to secure Nestle's entire Southern California business to allow the company to grow exponentially. Today, the company, run by Levon, his wife Takui, and their three children, Greg, Janet and Ani, features 70 trucks, 90+ employees and multiple distribution centers.
For reprint and licensing requests for this article, CLICK HERE.