Most Influential Family Owned Businesses 2019: FELIKIAN'S CARPET ONE
Custom Content by the Los Angeles Business Journal
Tuesday, October 29, 2019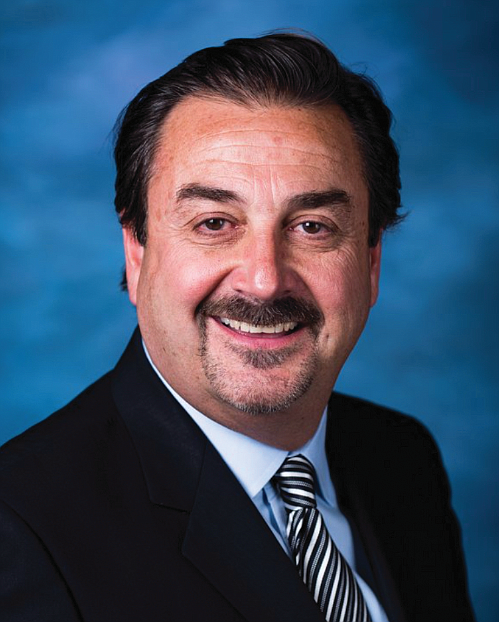 ❰❰ NOTABLE FAMILY-OWNED BUSINESS ❱❱
Pasadena
Felikian's Carpet was established by two Armenian brothers, Martin and Charles Felikian, who fled to the United States in 1951 as political refugees following World War II. With very little knowledge of the English language, even less money in their pockets and only the shirts on their backs, the duo began working as flooring installers. After more than 14 tiring years of working as installers by day and attending school by night, the brothers understood the meaning of hard work and fortitude and had an ambition to build a brighter future for their families.
Together, Martin and Charles established Felikian Brothers Inc., which became the foundation for what is today.
In 1982, after graduating from the University of Southern California with a Business degree, Martin's son, Greg Felikian had decided to join the family business to help take the business to the next level and into the 21st century. Shortly after, Greg encouraged his father to have Felikian's Carpet join forces with Carpet One Floor and Home, America's largest buying group. This union granted Felikian's the capability of providing the customer with increased product selection at more competitive prices, which was the Felikians' ultimate goal.
The company has been in business for more than 40 years because it strives to make each and every customer a priority and endeavors to help each client complete their dream home. Felikian's prides itself on the fact that it is a family-owned business and believes its honesty and integrity are what set them apart from other companies.
For reprint and licensing requests for this article, CLICK HERE.