Mattel Shares Rise on Strong Quarter, New CFO
Tuesday, October 29, 2019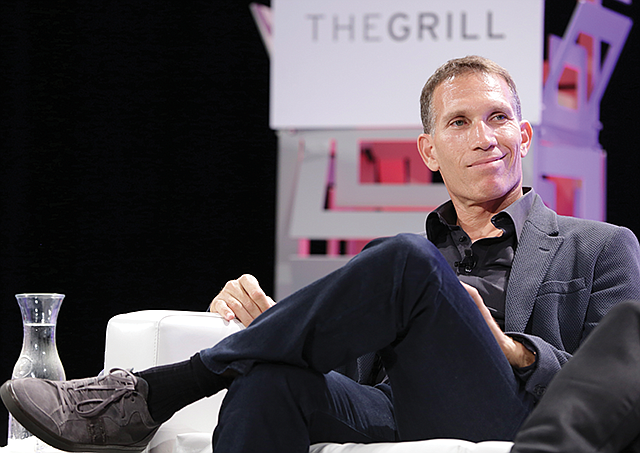 Mattel shares shot up in after-hours trading as the company reported better-than-expected earnings for the third quarter and announced plans to hire a new chief financial officer.
The El Segundo-based toymaker recently concluded an investigation following a whistleblower complaint that questioned historical accounting errors and the independence of auditors, PricewaterhouseCoopers.
The report found that Mattel's income tax expenses were understated by $109 million in the third quarter of 2017 and overstated by $109 million in the fourth quarter of 2017, with no impact for the full year. But investigators determined the auditor had been objective and impartial.
Yet there were other lapses. Mattel said the investigation concluded that management identified the error at the end of the year but failed to consider and disclose the errors to then Chief Executive Margaret Georgiadis.
It also found that the lead audit partner provided recommendations for candidates for senior finance positions at Mattel, along with feedback about other employees. That is a violation of Securities and Exchange Commission independence rules.
In response to the findings, Mattel said it will transition Chief Financial Officer Joseph Euteneuer out of the company over the next six months. The Barbie-maker also said it had hired a new controller, senior vice president of tax.
Mattel plans to amend its 2018 annual report to restate its financial position for the two quarters in question and tighten financial controls.
The whistleblower letter emerged in August, two days before a bond sale was set to close. The sale was pulled, and Mattel shares plunged.
Mattel reported third-quarter net sales were up 3% while the company's international segment saw sales jump 10% during the period.
Chief Executive Ynon Kreiz said tariffs haven't had much impact on Mattel to date, adding that the trade war with China wasn't "expected to have a material impact for the rest of the year."
Mattel reported earnings of 20 cents a share for the third quarter, up from 2 cents a share in the same period a year earlier.
Manufacturing, retail and trade reporter Rachel Uranga can be reached at ruranga@labusinessjournal.com or (323) 556-8351. Follow her on Twitter @racheluranga.
For reprint and licensing requests for this article, CLICK HERE.