Mattel Shares Tumble After Bond Sale Stopped Over Whistleblower Letter
Friday, August 9, 2019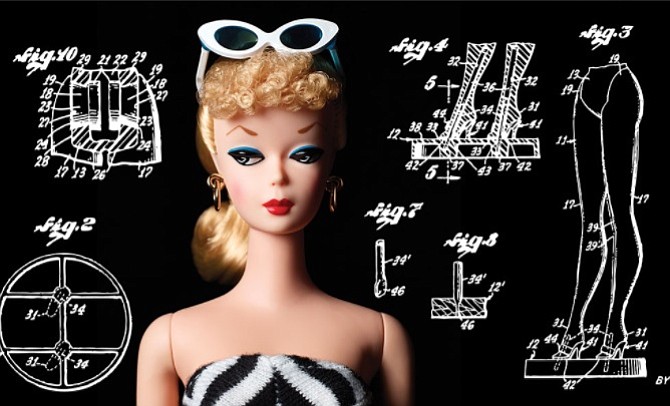 Barbie-maker Mattel's stocks tumbled Friday after the El Segundo-based company announced it terminated the sale of senior notes, so it could investigate an anonymous whistleblower letter.
The company said it learned about the letter Tuesday, two days before a sale of senior notes due in 2027 was set to close, according to documents filed with the Securities and Exchange Commission.
The move was made to give the company "an opportunity to investigate the matters" in the letter, the filing stated.
Mattel intended to refinance its 4.35% senior notes due October 2020 before they matured. A company spokesperson wasn't immediately available.
Shares of Mattel fell more than 15% on intraday trading.
Manufacturing, retail and trade reporter Rachel Uranga can be reached at ruranga@labusinessjournal.com or (323) 556-8351. Follow her on Twitter @racheluranga.
For reprint and licensing requests for this article, CLICK HERE.