Most Influential Family Owned Businesses 2019: MATT CONSTRUCTION
Monday, October 28, 2019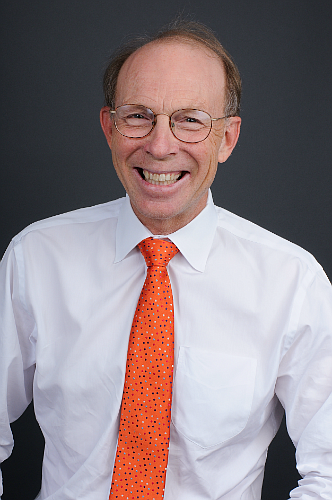 ❰❰ NOTABLE FAMILY-OWNED BUSINESS ❱❱
Santa Fe Springs
Founded on the Matt family's legacy of integrity and passion for building great buildings, MATT Construction has earned a reputation for quality and a commitment to win-win teamwork. The Matt family work ethic, teamwork and general contracting experience have created and mentored an organization with a depth of experience and leadership that positions MATT Construction as one of the top diversified general contractors in California.
For two consecutive years, AIA awarded MATT the Building Team of the Year award for "excellence in design collaboration." In 2010, the company received the AIA Presidential Award for "contributions and commitment, which have enriched the practice of architecture and the built environment — through partnership and collaboration with the architects."
As an organization, MATT Construction is proud of these achievements, because they speak not only to what the company builds, but also to how it builds and relates to its clients.
In 2010, MATT Construction transferred half of its ownership to the employees in the form of an Employee Stock Ownership Plan (ESOP). For the Matt family, construction is not just about building structures — it is about building relationships. The family and the organization as a whole consider their track record of establishing meaningful working relationships just as important as the company's reputation for building innovative, challenging projects. Many of MATT's experienced project managers and superintendents have worked together for over thirty years, and our extensive network of long-term relationships with quality subcontractors enables us to meet any obstacle head-on.
For reprint and licensing requests for this article, CLICK HERE.