Most Influential Family Owned Businesses 2019: DECRON PROPERTIES
Custom Content by the Los Angeles Business Journal
Monday, October 28, 2019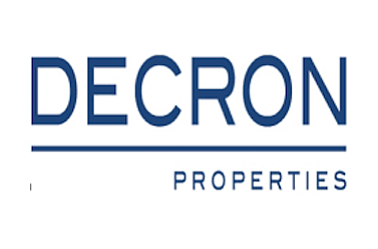 Los Angeles
Decron Properties was founded by Holocaust survivor Jack Nagel in 1955 and has grown into one of the largest privately owned real estate firms in California. Decron's $2.5 billion portfolio includes approximately 8,000 multifamily communities as well as some selected office and retail assets. Initially the company focused on building single family homes for US Army veterans, but over time Decron's business model transitioned to include multifamily homes, as well as retail and office properties. In 1981, Jack's son David joined the firm, and in 1988 he assumed the role of President and CEO. Under David Nagel's leadership, Decron has experienced phenomenal growth.
The company's name is an amalgamation of the first names of Nagel and his siblings, Esther, Corina, Ronald. David's three siblings are active investors in the company and David's nephews Daniel and Zev are now part of the management team.
For reprint and licensing requests for this article, CLICK HERE.