Most Influential Family Owned Businesses 2019: AMS FULFILLMENT
Custom Content by the Los Angeles Business Journal
Monday, October 28, 2019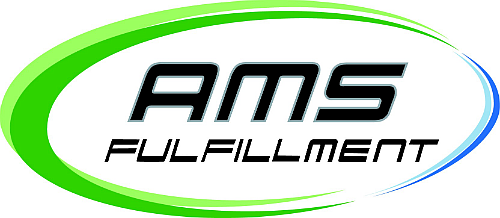 Valencia
Advantage Media Services, Inc. (AMS) is a full-service order fulfillment company operating as a third-party resource for order management, warehouse management and fulfillment services. AMS Fulfillment sets itself apart from others in the fulfillment industry with proactive support that strives to make its clients successful and years of experience to guide their decisions. AMS supports a variety of businesses and program types, with a core service of providing both business-to-consumer and business-to-business fulfillment for an array of branded consumer products.
AMS' history is filled with decisions and undertakings that benefit the community. As a Certified B Corporation, AMS is legally committed to uphold "best for the world" standards with regard to the community and the environment. The company is also a great job provider, such as partnering with a local community college (C0C), AMS has created and begun a Nationally Certified Apprenticeship Program in Logistics, which is a groundbreaking first in the US.
For reprint and licensing requests for this article, CLICK HERE.