Most Influential Family Owned Businesses 2019: ACCREDITED HOME CARE SERVICES
Custom Content by the Los Angeles Business Journal
Monday, October 28, 2019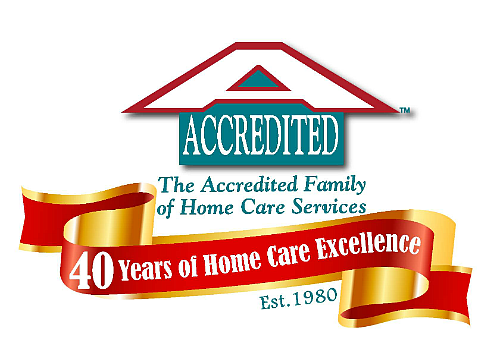 Woodland Hills
Fresh from graduation from Arizona State University, Accredited Home Care president Barry Berger quickly learned the ropes of the home care industry from a competitor. Driven to better serve the needs of a growing elderly population, he convinced his parents to extend a loan and founded Accredited Home Care Services in 1980.
From modest beginnings in a two-room office in Van Nuys with his father as the lone employee, Berger began his quest to provide superior in-home care to local residents. Little did he know that over three decades later, Accredited Home Care would expand to service more than 15,000 patients annually through its five offices located in Los Angeles, Orange and San Diego Counties, now employing over 100 office staff and 3,000 field nurses and caregivers. The business also has become a leading advocate in Sacramento to keep home healthcare readily available and affordable for all Californians.
For reprint and licensing requests for this article, CLICK HERE.