2019 Leaders in Law Honoree: Government/Municipal General Counsel of the Year
Custom Content by the Los Angeles Business Journal
Monday, October 28, 2019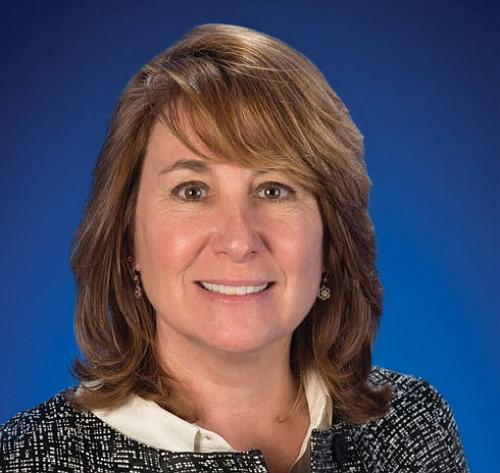 JANNA SIDLEY
General Counsel
Port of Los Angeles
Janna Sidley serves as the general counsel and oversees all litigation involving the Port of Los Angeles. A member of the Port's senior management team, Sidley heads the Harbor Division of the Office of the City Attorney. City Attorney Carmen Trutanich appointed Sidley as managing assistant city attorney at the Port of Los Angeles in March of 2013.
As general counsel, Sidley supervises the attorneys who provide general legal advice to the Board of Harbor Commissioners, the Alameda Corridor Transportation Authority, and the Intermodal Container Transfer Facility. She drafts contracts, reviews projects and advises the Harbor Commission and Port senior management on property management, marketing, international trade, maritime, fishing, environmental, and railroad operating matters.
As the legal advisor for the Los Angeles Board of Harbor Commissioners and Harbor Department staff, the City of Los Angeles Office of the City Attorney renders legal opinions on laws and ordinances, assists in contract negotiations, represents the Port of Los Angeles in all judicial and legal proceedings, and litigates claims on behalf of the Port of Los Angeles.
Sidley joined the Los Angeles City Attorney's Office in 2003 and has worked as a trial deputy specializing in workers' compensation fraud and unfair business practices. In 2006, she was assigned to the Port of Los Angeles, focusing on California Environmental Quality Act (CEQA) and National Environmental Policy Act (NEPA) matters. In 2010, Sidley transferred to the Los Angeles Department of Water and Power and has been responsible for all legal compliance requirements related to CEQA and NEPA.
For reprint and licensing requests for this article, CLICK HERE.