Long Beach Company Opens Plant in China to Make Pollution Control Equipment
Wednesday, October 23, 2019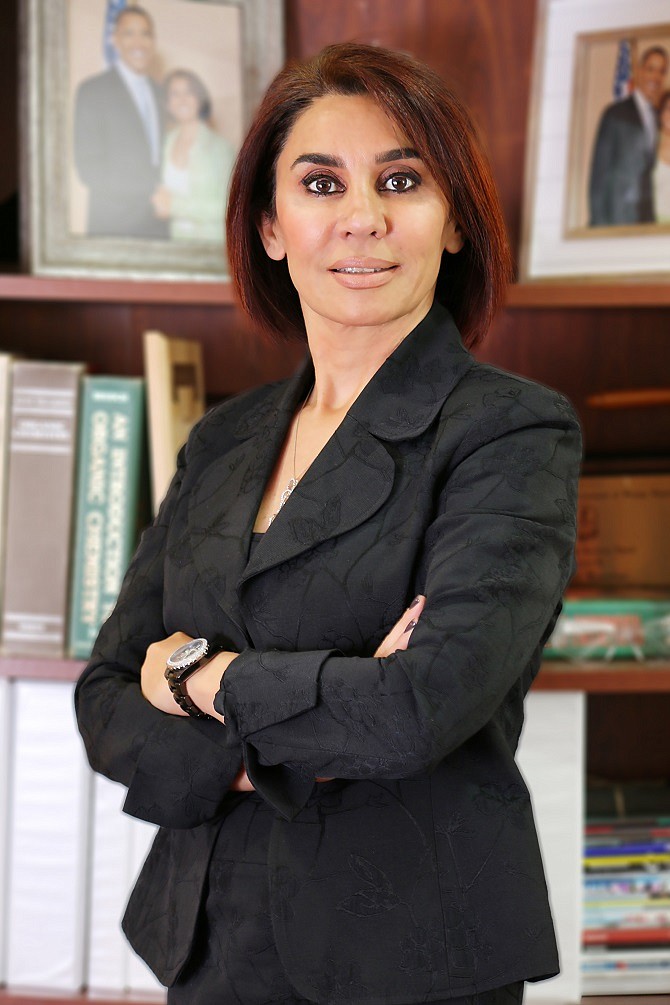 In a move to avoid the impact of tariffs, Long Beach pollution control device manufacturer Ship & Shore Environmental Inc. has opened a plant in Shanghai, China, to supply its Chinese clients.
Ship & Shore makes customized equipment to control emissions of volatile organic compounds from solvents and other materials used in manufacturing processes. It has about 75 total employees and its 2018 revenue was between $15 million and $20 million, according to Anoosheh Oskouian, the company's chief executive.
The company currently has a plant next to its Long Beach headquarters.
The Shanghai plant, which is 58,000 square feet, cost between $5 million and $7 million to build, Oskouian said. Final figures were still coming in as of Oct. 23. The company has put up roughly 60% of the cost; the rest has come from loans and investors in China.
Oskouian said the main reason for building the Shanghai factory was to avoid the imposition of tariffs. She noted an increasing proportion of company revenues is coming from clients in China and throughout Southeast Asia.
"With the tariffs, we can no longer import equipment to our Chinese clients without a major additional cost," she said. "So we decided we needed a manufacturing plant to make everything in China that our Chinese clients would use and to allow us to make everything in the U.S. that our U.S. clients would use. No more shipping back and forth, because that's where the tariffs come in."
The Shanghai plant actually had a soft opening late last year and has been operating at partial capacity until this month with about 25 employees, Oskouian said. The Oct. 23 announcement coincided with the official opening and signals the plant's ability to run at full capacity after receiving all its permits and quality checks.
Education, energy, engineering/construction and infrastructure reporter Howard Fine can be reached at hfine@labusinessjournal.com. Follow him on Twitter @howardafine.
For reprint and licensing requests for this article, CLICK HERE.