Netflix Leases 60,000 Square Feet at Burbank Studios
Friday, October 18, 2019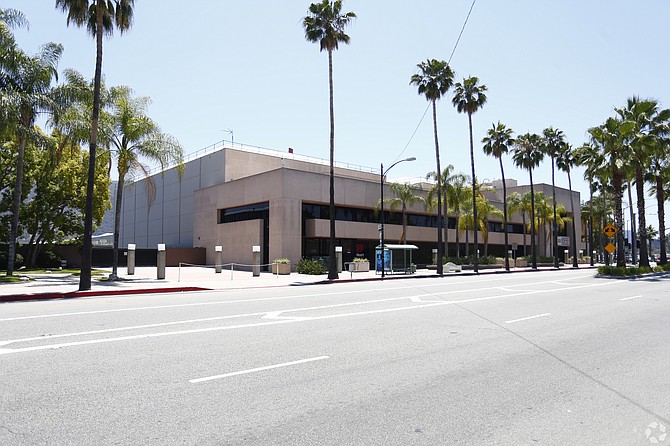 Netflix Inc. has leased up to 60,000 square feet at Burbank Studios, according to CoStar News.
The streaming company is expected to occupy the Burbank Studios space — which is currently part of a $1 billion redevelopment project — for two years until its offices in Hollywood reach the completion of construction.
Developer Kilroy Realty Corp. is building out Netflix's 355,000-square-foot facility, Academy on Vine at 1341 Vine St. in Hollywood, while Hudson Pacific Properties has been constructing an additional 327,913 square feet for Netflix at the 13-story office development Epic Hollywood at 5901 Sunset Blvd.
"Burbank is the center of entertainment in the entertainment capital of the world," Ryan Patap, CoStar market analytics director in Los Angeles, told CoStar News. "Even with their ever-expanding footprint in Hollywood, Netflix sees the value of having a location in Burbank to attract additional talent."
Burbank Studios is at 3000 W. Alameda Ave. Warner Brothers announced in April it will buy the property as part of an expansion that includes building office towers designed by architect Frank Gehry in a project developed by Worthe Real Estate Group and Stockbridge Real Estate Fund.
For reprint and licensing requests for this article, CLICK HERE.